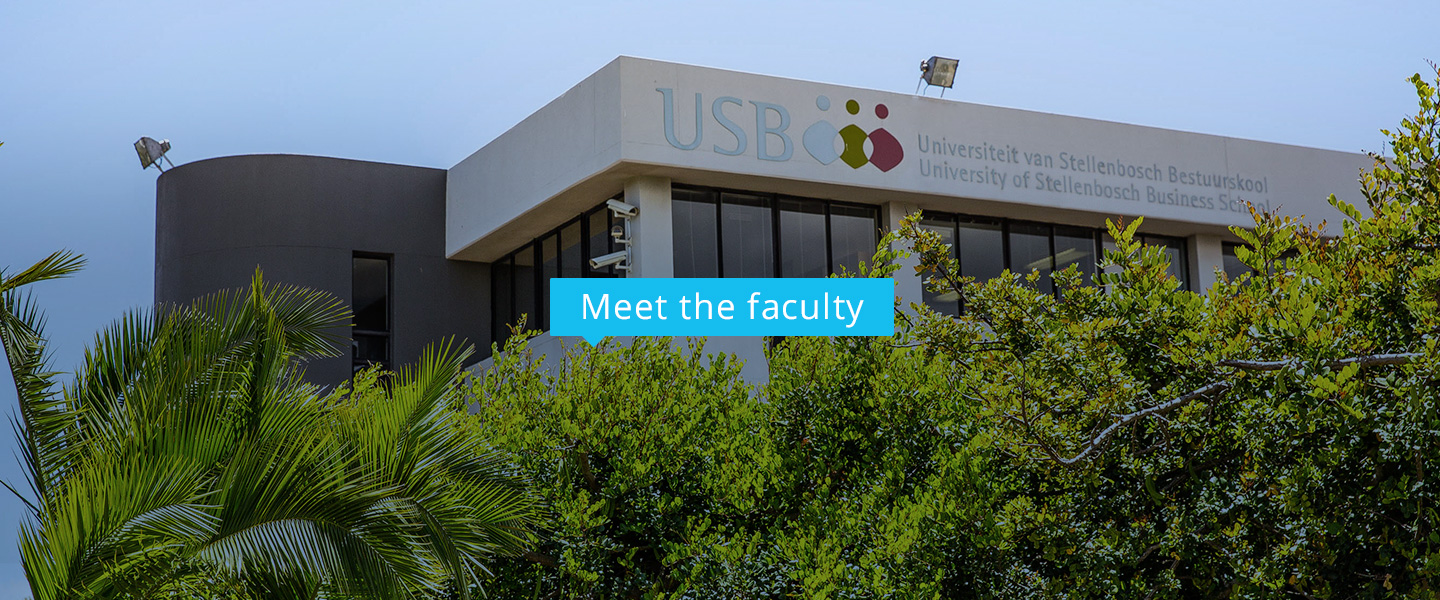 Meet The man Behind operational models to mitigate the risk of wind loss for wind farms through an insurance vehicle. Grant Evans is a professional in operations management and operations management principles. He has distilled his practical working skills, and applied them to numerous operations projects for increased business value.
1. What is the highlight of your career?
a. Building a financial model to mitigate the risk of wind loss for wind farms through an insurance vehicle. South Africa has seen an exponential growth in new wind farms of late due to the power shortage crisis which the national power provider has been experiencing. In order to do this, the model needed to forecast the wind patterns in terms of speed and direction. The model also simulated equipment failure.
b. Building a forecasting model for a national call centre of short-term loans. The model seeks to predict the daily and hourly movements in the number and type of calls, in order to better deploy call centre staff to the various business units.
2. How is operations management different in start-ups vs well-established companies? 
In start-ups the emphasis is on the speed you can get from plan A to a plan that works (an adage from Running Lean). Gone are the days where we spend huge amounts of time and resources on designing the perfect business and then implementing to plan. In start-ups it's about coming up with a problem to solve, swiftly taking the product to market, and then working out if you were on the money or not. It has a lot to do with talking to your clients and identifying what value means to them. This phase of a business sees the operations changing drastically and quickly to accommodate the change in product/customer fit.
With larger companies, the product is usually well-established so there is less emphasis on finding out what the client actually wants, and more on finding efficient ways of delivering your product. This phase sees fewer changes, but more focused internally. There is usually more investment here in time and motion studies, or forecasting model building, etc.
3. Any tips or advice for those starting their careers in operations management?
It requires a person who inherently is a problem-solving kind of person. I believe a desire to succeed is half the battle won, and then you upskill to become better at it. In operations management, you need to be interested in continuously identifying things that could be done better. You need to be logical, as most of the solutions require it. Lastly, don't shy away from the mathematics. It is used in much of the application of operations management and is a powerful tool.
4. What book are you currently reading? Or what is your favourite thing to do to take a break from the everyday hustle?
I am a sad puppy. For fun, I work on my Forex trading robot. I only read books to study. Currently, I am studying Neural Networks for artificial intelligence application. I don't read to experience an emotion I have felt before, but to gain knowledge I never had before. To really zone out I write music with my nephew.
5. And finally, what is the one thing you can tell us about yourself that we won't find on your resume?
My psychologist assured me that was confidential…seriously, I don't have any one thing that stands out. I am a member of Mensa. I like mountain biking and Tai Chi. My wife and family are what it is all for.
Grant is a serial entrepreneur and university lecturer. He specialises in Operations Research, Business Analytics, Statistics, Information Technology, and Finance. Outside of this, and when he is not studying towards his Doctorate in Business Gamification, he is also a professional musician as lead singer and bass player in a band.