Sulet van Niekerk is a qualified and experienced chartered accountant, boasting expertise in both financial and managerial positions.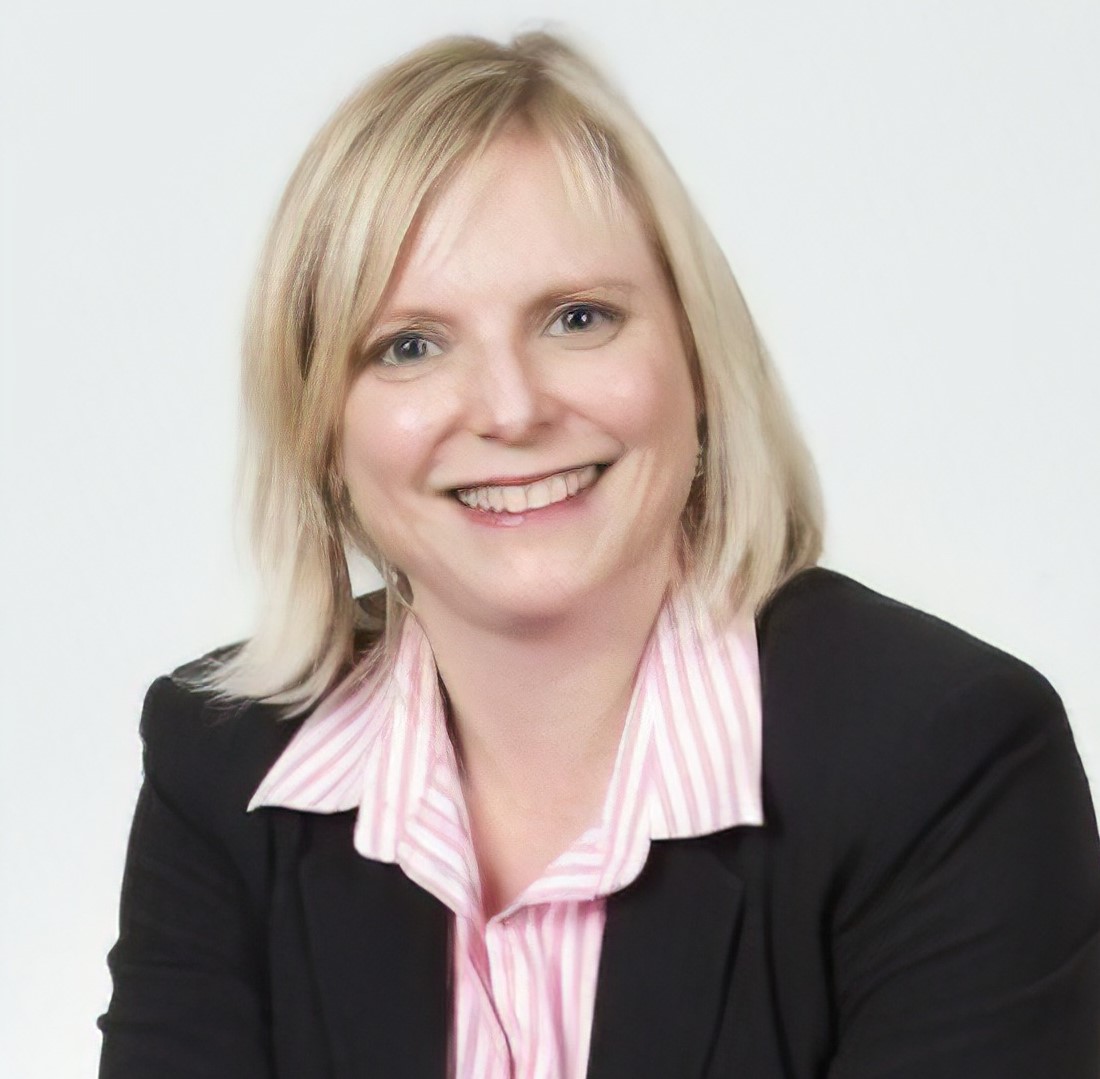 She completed her articles with PwC South Africa and took on a role at the company as an assistant manager. There, she gained invaluable experience auditing the manufacturing and retail industries. Through her work as the head of recruitment and trainee intake, Sulet crafted a way of working with the training individuals in order to bring out their best.
After her time with PwC, Sulet joined WesBank as the Chief Financial Officer for Operations and worked closely with the Operations department, where she provided insight into the management of their budget and worked with them to plan their annual expenditure.

At present, Sulet is enjoying her role as a business coach and consultant. Through Think Growth Consultation, she assists individuals to find fulfilment in their careers. Combined with helping aspiring financial managers, Sulet lectures on a part-time basis.

Sulet believes that every individual has the potential to find fulfillment in their careers and she is passionate about helping them explore what that looks like.
Management development programmes
Sulet has designed and facilitated a variety of management development programmes offered to all levels of professionals ranging from new students to top-level senior professionals. The courses are with the University of Stellenbosch Business School (USB-ED) and other business schools.
What is Financial Management?
In any business, financial management is one of the most important aspects to consider. The financial manager in a company is involved in the oversight of all financial resources for the business. This includes processes such as planning, organising, governing and monitoring the budget.

The result of successful financial management is a well-run budget with particular financial assets going where they were planned with an amount of money available as a 'just-in-case' fund. The financial manager should aim to ensure that the company is spending as little money as possible, making sure that the business continues to run smoothly.

In a company, finances need to be handled correctly otherwise any financial repercussions could be detrimental to the success – and lifespan – of the business.
What jobs can I get with a financial management degree?
While we don't offer a full degree in financial management at MasterStart, our courses offer important insight into the field so that students have the necessary foundation to become excellent financial managers. Careers well-suited to those who are interested in either finances, markets, stocks, or investment are:
Financial planners
Financial planners advise clients on where their budget should go and offer the best way to manage their finances, giving advice on where they should invest their funds.
Financial analyst
Financial analysts are involved in the research process of monetary assets. A person in this position looks at research stocks, bonds and companies in order to assist clients in building financial models.
Actuary
Actuaries are involved in the leadership of businesses who have a financially-driven focus, such as insurance companies or banks.
Accountant
Accountants know how to crunch numbers – well. Using financial information available, an accountant is able to make sure that a company's numbers add up as they should and that all funds are in the right place.
Business teacher
Like Sulet, a person with a financial background might be geared towards the teaching side of the business.
Financial Management Fundamentals short course
Through our 7-week long Financial Management Fundamentals short course, Sulet will help you gain a solid grounding in the field of financial management.

The course is ideal for middle managers who are looking to gain a thorough understanding of financial matters. Sulet's personal approach coupled with her expertise provides a practical, encouraging way of learning.