HRM roles and how they are changing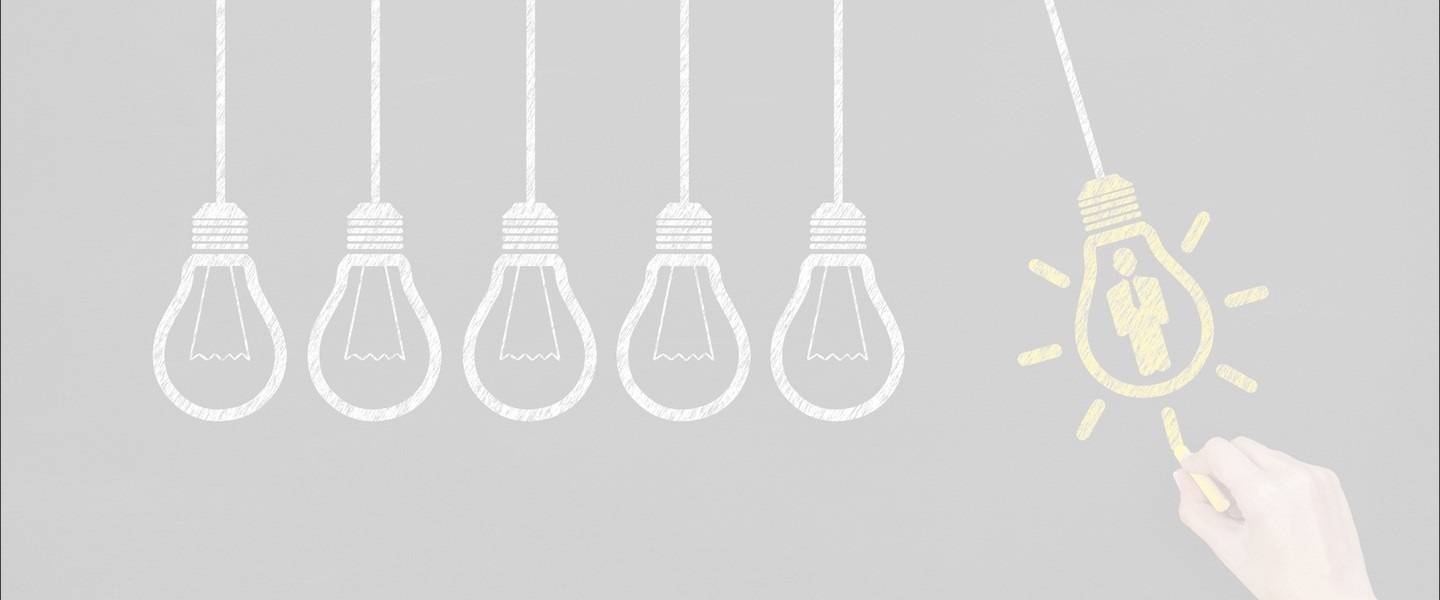 If we're honest, the Human Resources department has always had a slight 'stigma' amongst employees. They're often seen as the 'police department' of an organisation; associated with hiring, firing, issuing warnings and handling grievances. Employees believe HR is watching their inputs; ready to strike with a performance appraisal that's less than favourable. Thankfully, the HR department pay the salaries!
However, this stigma is about to be obliterated. The role of HR in organisations is being revolutionised rather rapidly, and the changes are sure to surprise you. Let's take a look at the transformations we can expect within the HR department:
From hiring and firing to empowering, engaging and supporting
HR will no longer be seen as the department responsible for hiring and firing. The future of HR sees the department playing a key role in employee and organisational growth; consolidating the two elements to ensure employees are heard, valued and supported throughout their journey with the organisation. Modern-day HR responsibilities will largely focus on strategy and development to create an inspiring, uplifting employee experience.
From the 'police' of the organisation to the mentors and coaches
The HR department has long since been viewed as the department that enforces rules and leans towards the side of the organisation, rather than the workforce. This mindset has shifted, with the HR department now being the place to go for career advice, guidance and feedback. The modern-day HR department has the organisation, as well as the employees' best interests at heart; and is now seen by employees as the place to go to to voice concerns and seek assistance, instead of being the place to shy away from, and feel intimidated by.
From eluding technology to relying on technology
The use of advanced technology was not always a driving factor in the HR department, however, as technology has evolved, as well as the nature of the department; there is a need for advanced technologies to streamline processes and foster growth. The use of new tools like big data and analytics, is giving the department a better understanding of employee behaviour; further assisting in employee motivation strategies and employee experience.
From having little impact on strategy to having an immense impact on strategy
For many decades the HR department was excluded from most organisational strategy exercises and decision-making efforts. Previously, the department was directed by top management and was told what to do, with little say on most company matters. Nowadays, the department is fully involved and has a significant impact on organisational strategy. They are seen as the voice of the company – speaking on behalf of the workforce; ensuring employees are considered during each stage of the decision-making process.
From meeting the basic needs of employees to creating an employee experience
HR no longer just meets the basic needs of employees; such as issuing employee contracts, paying salaries, or drawing up performance appraisals. The focus of the department has shifted from an admin mindset to a growth and experiential mindset. The department is now also responsible for creating an inspiring employee experience, and office culture in order to retain good staff and improve productivity and performance.
From focusing on employee inputs to focusing on employee outputs
Instead of honing in on employee inputs and what needs to be done, the modern-day HR department is now shifting their focus to employee outputs. This means employees are given more control over what they do and how they perform tasks, and only their outputs are analysed. This encourages motivation and seeks to improve performance in a less controlling manner.
From annual performance appraisals, to real-time feedback
Another way HR is improving employee experience is through real-time feedback. This has/is taking the place of performance appraisals, which are drawn up and analysed at a specific time during the year. It's a much more 'approachable' method, and reduces the stress and anxiety associated with performance appraisals – many employees believe this exercise to be intimidating; which of course does more harm than good when it comes to motivation and company culture. Real-time feedback gives employees the chance to correct their shortfalls in the moment, rather than have them brought up later down the line. This method improves communication and relieves the feeling of being 'watched' or analysed.
From filling gaps in jobs to nurturing talent and enhancing careers
HR no longer looks for 'placeholders' for vacant roles. Now, as much as they seek to find the perfect person to perform the role, they also concern themselves with the way in which the role will serve the individual's career development. Through nurturing talent, building skills and unlocking the potential within employees, they further create an environment of growth, built on upliftment and empowerment.
Become part of the revolution! Sign up for our Human Resource Management online short course