Empower your employees, elevate your BBBEE status
We are a leading provider of Category-B aligned training and skills development courses for corporates.
As our courses fall into Category B of the Skills Development Matrix, it means that the full cost of the course plus the salary of the trainee, for the duration of the course, can be recognised on your scorecard, thereby adding key skills to your organisation and maximising points to your scorecard
Ready to see how MasterStart can help your business?


Let's talk
"*" indicates required fields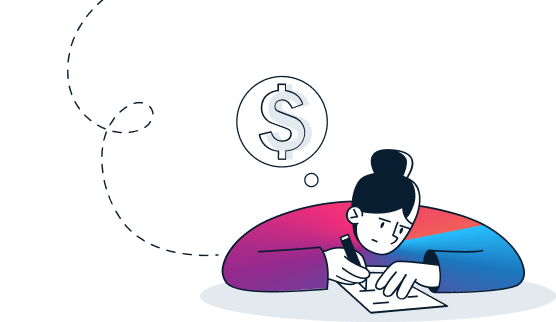 Download BBBEE Skills Development Calculator
Established Partnerships
MasterStart has partnered with top Triple Crown business schools and partners locally and internationally.
Diverse Portfolio
We offer a diverse portfolio of 100% online programmes that ensures your employees can start applying their new skills in your workplace immediately.
The Human Edge
Human connection is a deep bond that's formed between people when they believe they are seen and valued. People build trust and exchange positive energy during an authentic human connection. Our humanised approach to online results in an impactful learning experience.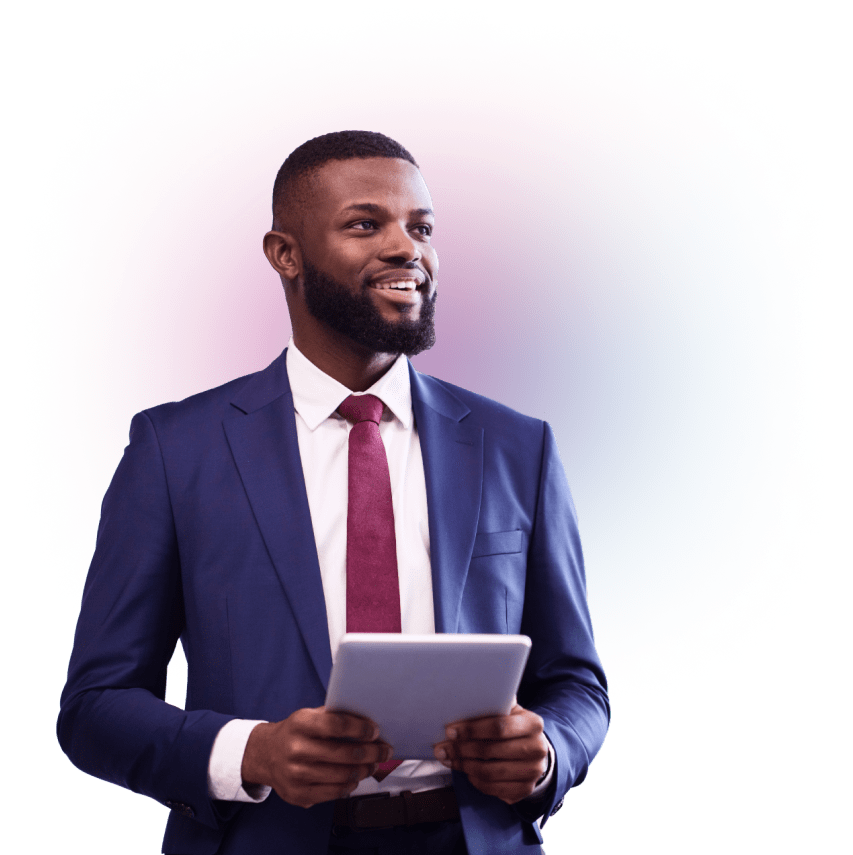 What impact does this mean for your business?
Portfolio that is relevant
Leadership and management certified programmes, which run for a duration of between 6-12 weeks. Designed with an understanding of the schedules and needs of busy professionals. Content is Industry led and workplace applicable.
Learners will have access to support when they need it. Our Learner Success Coordinators and Industry Experts support your employees throughout their course while providing your business with a learner progress report throughout.
Company X gets the value of R3,472,500 towards their B-BBEE Skills Development Spend, but only spends R672,750 (INC VAT) by using MasterStart and MasterStart South Africa.
Total Course Cost (excl VAT)
30 Designated Learners on a MasterStart course with a salary of R25,000.
Employees salary for the duration of the course (12 weeks). A cost incurred already by the company
Total BBBEE recognised spend on skills development
What our clients say about us
"MasterStart Programmes are of particular interest to Absa, as they contribute towards skills spend Category B "
"We work with MasterStart because we find them highly responsive to our needs and the programme outcomes are directly applicable to our workplace"