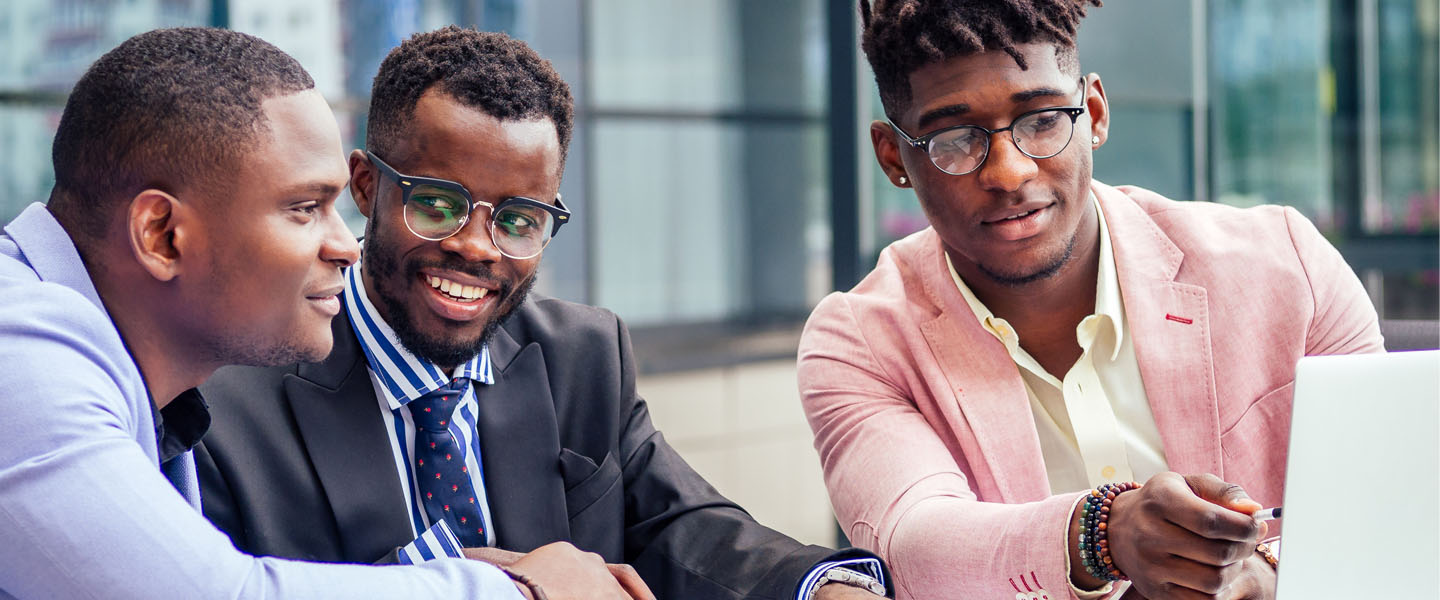 We'll go the extra mile for friends, drive 30 minutes for our favourite burger, and walk a million miles to find the perfect outfit. But when it comes to our career, doing more than we should seems pointless, right? Wrong.

There are subtle and powerful ways to elevate your chances at work and provide that extra career boost.

1. Plan your day
You're probably wondering how something this simple can help boost your career. Believe it or not this simple, yet effective, habit helps with productivity. Prioritising your to-do list will help you set your intentions and positioning small wins for the day.

2. Read industry news
Keeping up-to-date on what's happening in your industry is important. If there's a new development that might affect how the company functions, bringing it up with your manager or leader can help set you apart from everyone else in the company. In their eyes, you've taken the initiative to learn more about the industry and business. 

3. Connect with a mentor
Is there a colleague that you admire? Well, perhaps it's time you connect and ask to be mentored by them. Pick their brain about their work habits, ethics, and anything you appreciate about them. This way, you'll be learning a new skill to add to your arsenal.

4. Get feedback
Self-assessment is great but you know what's better? Feedback from colleagues or managers.

Naturally, you're afraid of possible criticism but the feedback you'll receive is unbiased and could help you develop.

5. Take a risk or two
To give your career a boost, you need to step out of your comfort zone. This means positioning yourself to perform tasks that might not be part of your responsibility. Not only will you be developing new skills, but you'll also probably gain the attention of some new people within the business.

6. Take a class
Continuous learning has numerous benefits, including a possible career boost. Perhaps there are classes and seminars you could take, that could help refine your skills. Maybe there's an online course that you've been interested in. Either way, you get to add a new certificate to your CV.
7. Brainstorm
What does your ideal job look like? Perhaps it's a tough question to ask, but you've probably thought about it a lot. How do you get your dream job? By brainstorming. Write down the qualities of this job – this could include compensation, benefits, flexible working hours, etc. Then, look for positions or companies that offer this and work towards it.

8. Set small goals
Don't underestimate the power of setting goals. Creating long-term goals, while effective, can cause some anxiety. When you set smaller goals, and you achieve them, you'll feel invincible – and ready to take on new challenges.

9. Take a break
We're part of the 'burnout generation' where working hard is often glorified. Taking a break doesn't set you back, it helps you rejuvenate. Whether it's a vacation or a 'staycation', taking a break will help clear your mind.

10. Manage your career
Some people are happy to tag along but get despondent when they're not selected for a special project or noticed by management. If you're looking to get ahead, you need to manage your career. This means going above and beyond when work is assigned to you.

Ready to level up? Sign up for a course of your choice and get ready to develop and refine your skillset.