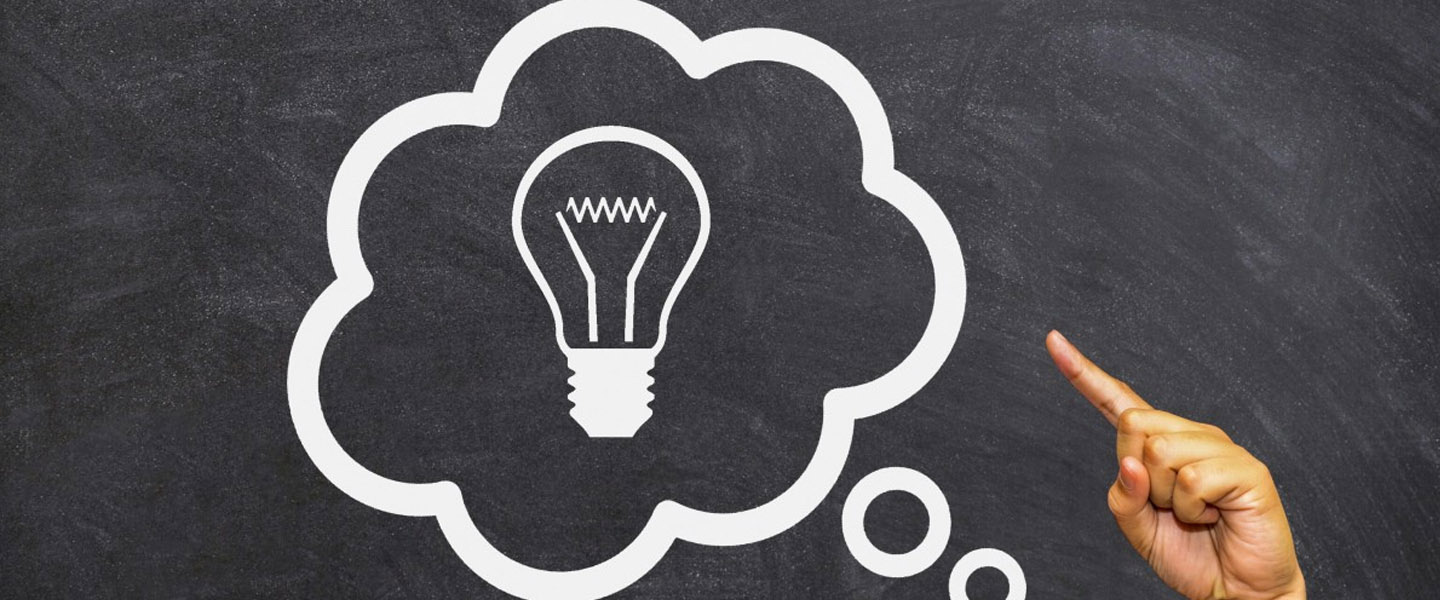 As a professional, you are probably faced with shifting systems as different methods to conduct a task or perform an activity are discovered. As technology develops, so do the tools available.

As a result of the dynamic technology, the way your organisation chooses to operate is more varied and is likely more enhanced.

The catch to these benefits is that you need to be able to keep up with the fast-paced moving technology.

Exploring in your industry and taking time to study is advantageous for these reasons, as well as a number of others:
It keeps you sharp
As you absorb important new things and increase your knowledge, you also exercise your learning muscle. This means that you hone the ability to adapt as technology evolves more easily.

Staying sharp is a crucial component in remaining relevant in your position and your industry, and having the ability to adapt to shifting systems is important to seeing growth in your career.
[inline_course_ad]
It enhances relevant employability
To see your career thrive, it's vital to create and offer value to your company or clients. Employees who go the extra mile to advance their skills are generally stronger at problem-solving, researching, analysing, and displaying a higher level of productivity. Taking a short course also shows initiative, which is always a beneficial skill to showcase, and it increases your chances of a promotion.

Meet similar people
"It's not what you know, it's who you know."

It's the mantra which highlights the importance of networking in your industry.

While knowing people to help boost your career is vital, it's fruitless if you don't have the skills to back the support. Short courses offer a space in which you can meet individuals in similar roles and industries, which ultimately expands your knowledge and your network.

Being able to upskill AND having people in your corner to help you with connections is a sure-fire way to meet ambitious, like-minded people to push your progress to the next level.
Discover new passions and boost your creativity
It's possible that you have a great passion for a hobby in an industry and you don't know it yet. Trying a new thing might inspire something you never expected, like sparking a new career or stirring the desire to be in a management position.

If you're looking for a fresh way to spark your creativity, taking a short course can help! The inspiration that flows from learning new material can result in a revived way of thinking, which can encourage creativity in all avenues.
Open up to new possibilities
Whether you have just left school or are looking to step into a new role, the chance of having a fantastic opportunity fall into your lap is probably quite slim. There are few people who will hand out a new position or career without seeing evidence of what you can offer. Being able to stand out makes you more noticeable. That notability increases as you continue to upskill, meaning opportunities will become more present.
It prevents redundancy and offers job security
There's little//nothing more unsettling than having to worry about whether you will have a job in the next few months. The threat of redundancy is enough to motivate emphasising your employee value. Being able to show your worth to your company helps prevent another person or machine from taking over your role.

Adding to your skills helps add to your employee value which, in turn, leads to more security in your position. Being confident (and not arrogant) in your skillset is a way to prove that you are irreplaceable.