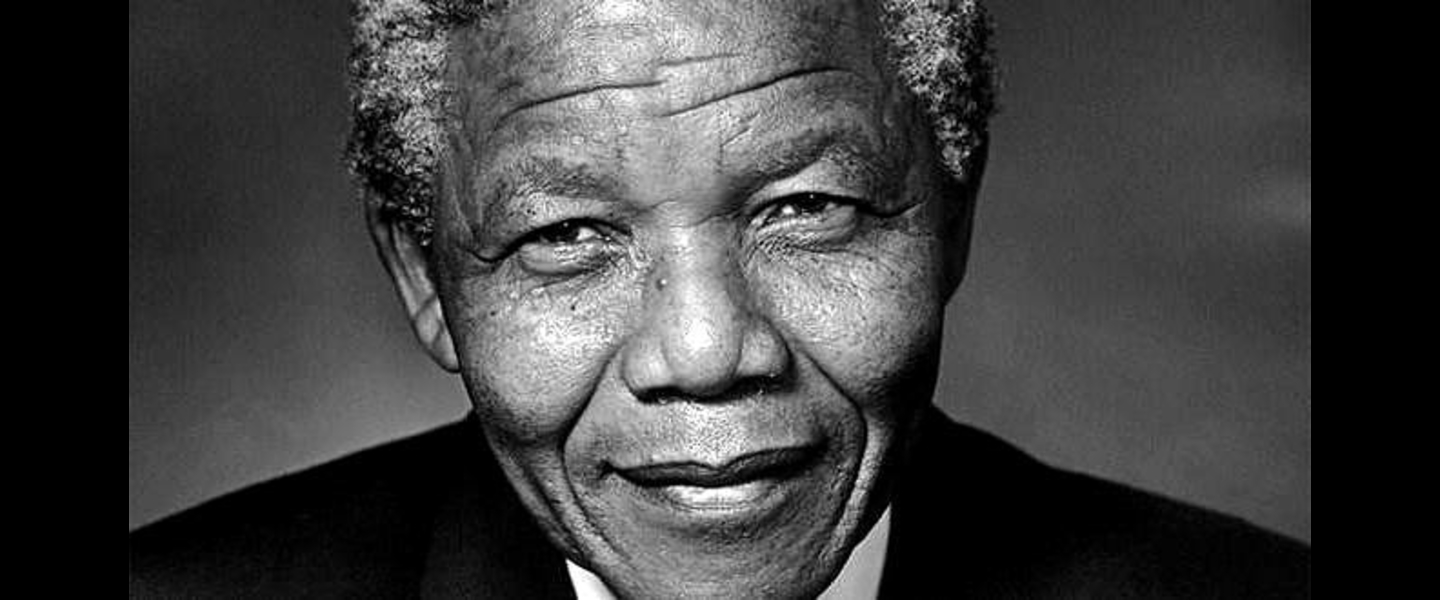 This month, we celebrate the greatness that is Nelson Mandela. As we fast approach Nelson Mandela Day (18 July), reflecting on his messages of hope and perseverance is inspiring and can be applied everywhere – especially entrepreneurship.
Nelson Mandela's name will always be held high among the list of effective global leadership. Here's how his messages of inspiration can help you lead your business to success.
No matter the difficulties, carry on
"Difficulties break some men but make others."
Nelson Mandela has faced excruciating difficulty but what makes him a man of honour and resilience is the fact that even during these challenges, he never gave up. When you're starting out, you're going to face some hiccups. During this phase, it's easy to throw in the towel but, it's important to think of these bumps as little lessons.
The truth is that sometimes you'll be faced with a challenge. The important part is how you overcome this and that you have overcome it. Before you think of giving up, think of all the times our former statesman has faced challenges and how he persevered.
Conquer your fears
"… judge me by how many times I fell down and got back up again."
As a business owner, your biggest fear is that your business will fail. This negative thought before you start your business could demotivate you. Eventually, you'll end up not wanting to start your business and perhaps regretting this decision.
You will have mishaps along the way. Instead of wallowing in your failures, take the lesson and start over again. Maybe you'll get it right the next time, maybe it takes a third try. Don't think of mistakes as ultimate failures but as lessons.
Impossible is nothing
"It always seems impossible until it's done."
Thinking that this client is too 'big' for you to land? Anything is a possibility. All you need to do is try. Of course, things may seem impossible because you haven't taken action to achieve your goals.
So how do you get yourself out of this mindset? Research what needs to be done to achieve your "impossible" task. Once you have actionable steps, you're able to clearly realise your goals and you'll have the confidence to tackle them.
If you believe in what you're doing, you'll achieve great things
"Everyone can rise above their circumstances and achieve success if they are dedicated to and passionate about what they do."
If you're passionate about what you're doing, you'll do almost everything you can to make your dreams come true. Your passion will not only ensure that you'll work hard to achieve your dreams but also makes you enjoy the work.
No matter the challenges, if you're passionate these small difficulties will be speed bumps that can be easily overcome. Dedication will equip you for the road ahead and will be your greatest asset.
Don't be afraid of your dreams
"There is no passion to be found in playing small…"
No businessman has achieved great success by playing small. You have to take risks to reap the rewards and if you think your dreams are too big, perhaps it's time to go back to the drawing board. Yes, being humble with what you can achieve is good but there are times that you need to dream bigger to achieve growth.
One day, your small business will grow. To help build a scalable company, you will need effective leadership, something Tata Madiba can teach us all. For more on how you can become an effective leader, try enrolling in short courses that will teach you practical information that can be applied to your work and personal life.