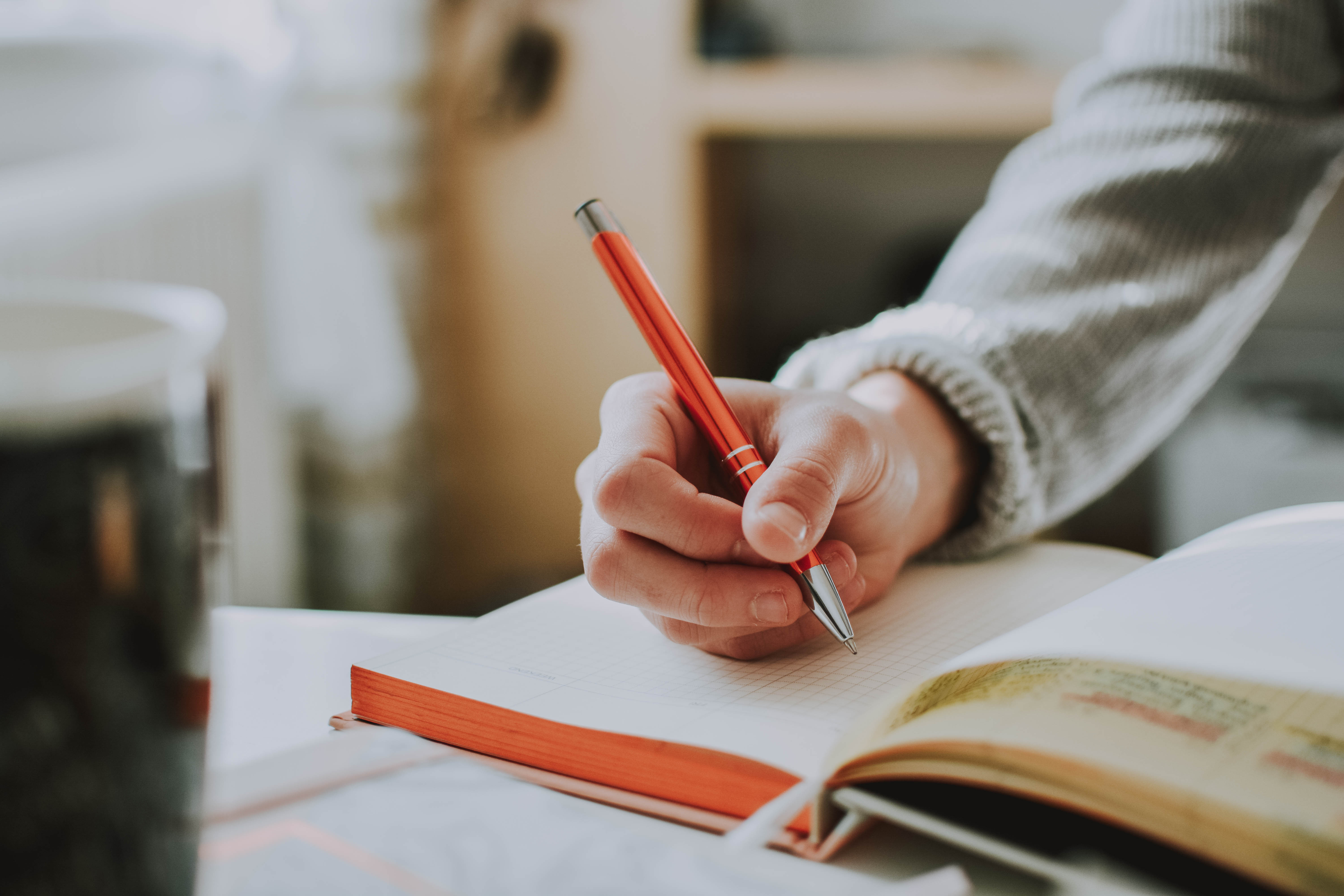 What would you do if you had the chance to do things differently?

It's a question that most of us have either asked other people or asked ourselves. For people who feel stuck in their career choices, this question runs through their head often. It's a wonderful daydream to have until it's back to reality. 

We often think that switching careers or learning a new skill is risky. Furthering your studies often meant reviewing your budget and perhaps disrupting your work schedule to keep up with classes.

However, with today's digital evolution, you have the chance to keep your current job while you develop or refine your knowledge. Here's why it's never too late to study:

Flexible schedule
The biggest misconception about studying – especially if you're an adult with a career – is that there's no time to keep up with studying and fulfil your work tasks.

With online learning, you can learn at a pace that is comfortable for you and doesn't disrupt your work. These days, all you need is a stable internet connection and a device. You can learn during lunchtime, at home, or read notes on your commute. 

Online courses are also not a massive time commitment. You can now educate yourself within a few weeks. Notes are succinct and simple to understand, which makes learning easier and more engaging.

Learning for all ages and experience
You must shudder to think about sitting in a classroom with students way younger than you. It's a thought that often discourages most people from furthering their studying, but it shouldn't.

Furthering your education is noble and the best investment. Remember, you're doing this for you. With work experience and wisdom, you may have an edge.

Also, investing in education doesn't always mean taking classes at a university. With online learning, having insecurities around your fellow students are a thing of the past. The goal of the content is to ensure that knowledge can be easily applied to the workplace. This is why it's easy to understand and accessible to all levels. 

Change your career whenever you want
Let's say you've been working in marketing for a long time, but you're ready to strike out on your own. Starting your own business seems appealing, but you have no idea about the basics of entrepreneurship.

Investing in your education will help you develop business acumen and provide you with the basic principles of entrepreneurship.

Boost your career prospects
If you're looking at getting a promotion at work, learning a new skill will help. Online learning can help you develop a new skill – whether it's refining your marketing abilities or learning about HR. Adding a new certificate to your CV will ensure you're top of the shortlist. 

Learning is still fun
Learning a new skill at any age is always enjoyable. These days, course content has become so interactive that they're more enjoyable. Now, you have quizzes and videos from experts in the industry.

No matter your experience or age, you still have the chance to better your prospects in the workplace. Furthering and expanding your knowledge helps. It's never too late to make the leap!

Browse our course catalogue today and discover how you can set yourself up for the future.