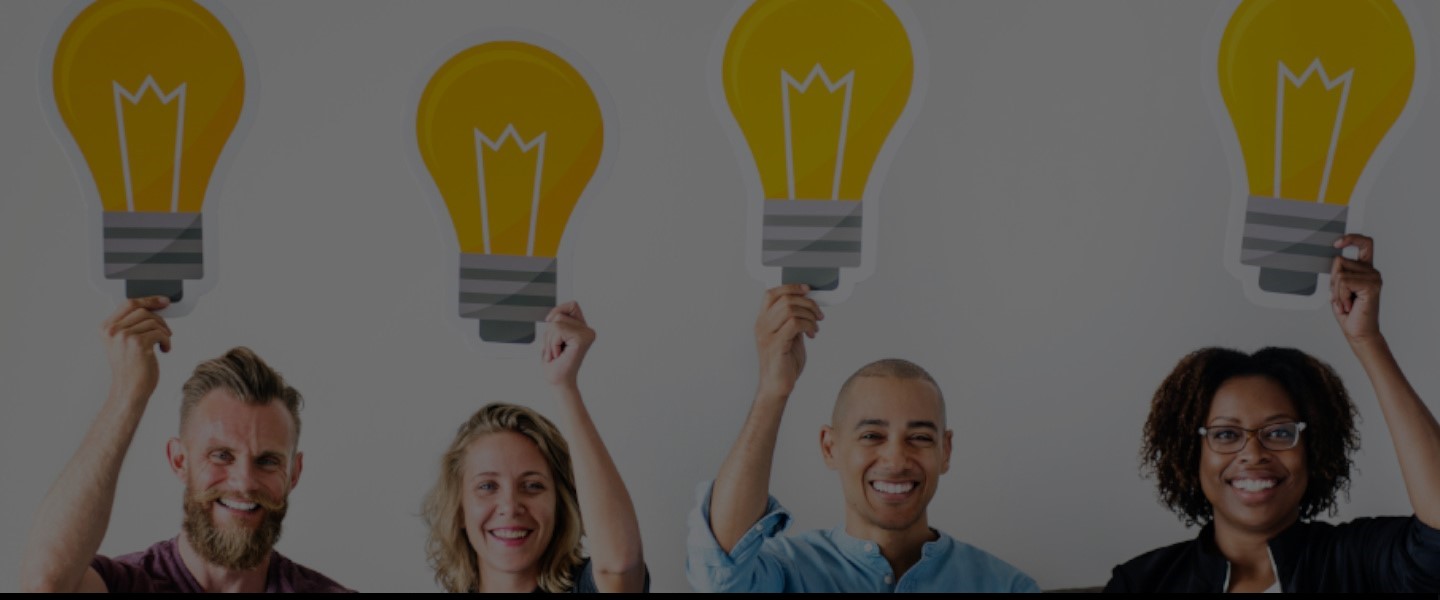 As a startup company or an entrepreneur you can't go into business blind. The following business tips from entrepreneurs will give you guidelines on how to run a successful small business. You need passion, an original product, motivation to excel and most of all, a desire to disrupt the current status quo of marketplace.
Business tips for Success
What makes a successful business? The answer will always lie within you. You need to embrace your strong points and excel in these areas. The top tips from entrepreneurs will always tell you to Mitigate weaknesses by filling the gaps with personal who are equipped to handle the stress points of your business.
Tips from entrepreneurs, find a niche and run with it
When asked, Lori Greiner said, "It's a mix, right? Of smart marketing and ingenious product. For example, Scrub Daddy was a technology. So, taking that one sponge, which was revolutionary, changed the whole sponge arena. We now have, to date, 20 different SKUs, and we have 30,000 new retail locations and 170 million in sales. That's what takes it from one idea to a global brand."
These are the keys to business success. Tips from entrepreneurs can help you create the right product at the right time and implement it into the market in such a way that it changes the status quo, creating an outrageous demand for your goods or services.
You don't need to reinvent the wheel
Tips from entrepreneurs stress that time is invaluable and if you focus on creating new management systems and computer software for a successful business model then you are wasting time. There are plenty of online business tools that you can make use of to run your business efficiently. This will save you time and money in the long run and will be a key factor in how to run a successful small business.
Keep your business at the cutting edge of marketing
According to Bethenny Frankel's tips for entrepreneurs, she stresses the keys to business success lies in your marketing approach. The new-age world has changed the face of marketing, we now rely on Social Media to promote our goods or services. Social media is a key aspect to reach a global audience instantly. These business tips for success will empower your personal growth and allow your product or service to flourish in a new dynamic marketing space.
Reach out to people with a community approach
If you want to follow in the footsteps of greatness you need to take in top tips from entrepreneurs. Building a brand requires effort and long hours of research and development. Be different and acquire an audience to build a community around your product.  
Daymond John stressed the value of building a community. "You've got to build a community," stated John. "Nobody needs to buy anything new in this world. They only buy it because there's some form of community and/or need that you are supplying for them."
John knows what makes a successful business, he was one of the first pioneers to create and build a successful clothing empire. John managed to do this by investing in celebrity endorsements, these keys to business success afforded the product with instant recognition, which essentially sold the company's products effortlessly. John used influencer marketing and it paid off in dividends.
Follow your heart and your passion
If you follow these tips from entrepreneurs, you could soon find yourself in the driver's seat of a multi-million dollar corporation. Follow these tips from entrepreneurs to create a winning business recipe that is successful. Remember to bring in your own unique methodology as the world is constantly looking for something different, give that to them and they will love you for it. Keep checking back on our blog page for more business related tips and advice.