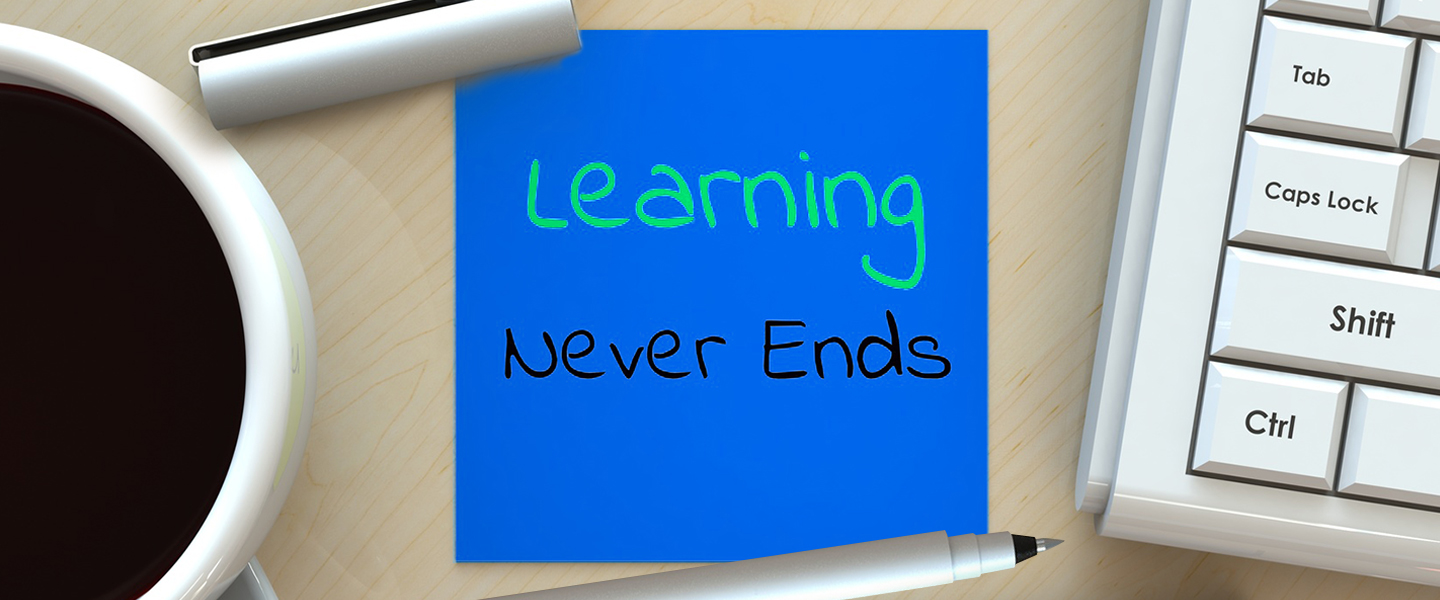 An ever-changing job market requires you to constantly keep your skills and abilities sharp. You've been for the interviews and you know that you can do the job. But the feedback is always the same; someone else was better prepared, had more experience or they have the necessary skills required.
Don't be overlooked and make sure you stand out from the rest.
According to the World Economic Forum, by the year 2020, over 35% of skills on your CV will have changed. So don't be one of those skilled workers left behind. Update your skillset by doing a short course to show your current or even future employers that you are serious about your career.
Here are the 10 skills you will need to thrive in any job by 2020:
– Complex Problem Solving – Developed capacities used to solve novel, ill-defined problems in complex, real-world settings.
– Critical Thinking – Using logic and reasoning to identify the strengths and weaknesses of alternative solutions, conclusions or approaches to problems.
– Creativity – The ability to come up with unusual or clever ideas about a given topic or situation, or to develop creative ways to solve a problem.
– People Management – Motivating, developing and directing people as they work, identifying the best people for the job.
– Coordinating with Others – Adjusting actions in relation to others' actions.
– Emotional Intelligence – Being aware of others' reactions and understanding why they react as they do.
– Judgement and Decision Making – Considering the relative costs and benefits of potential actions to choose the most appropriate one.
– Service Orientation – Actively looking for ways to help people
– Negotiation – Bringing others together and trying to reconcile differences.
– Cognitive Flexibility – The ability to generate or use different sets of rules for combining or grouping things in different ways.