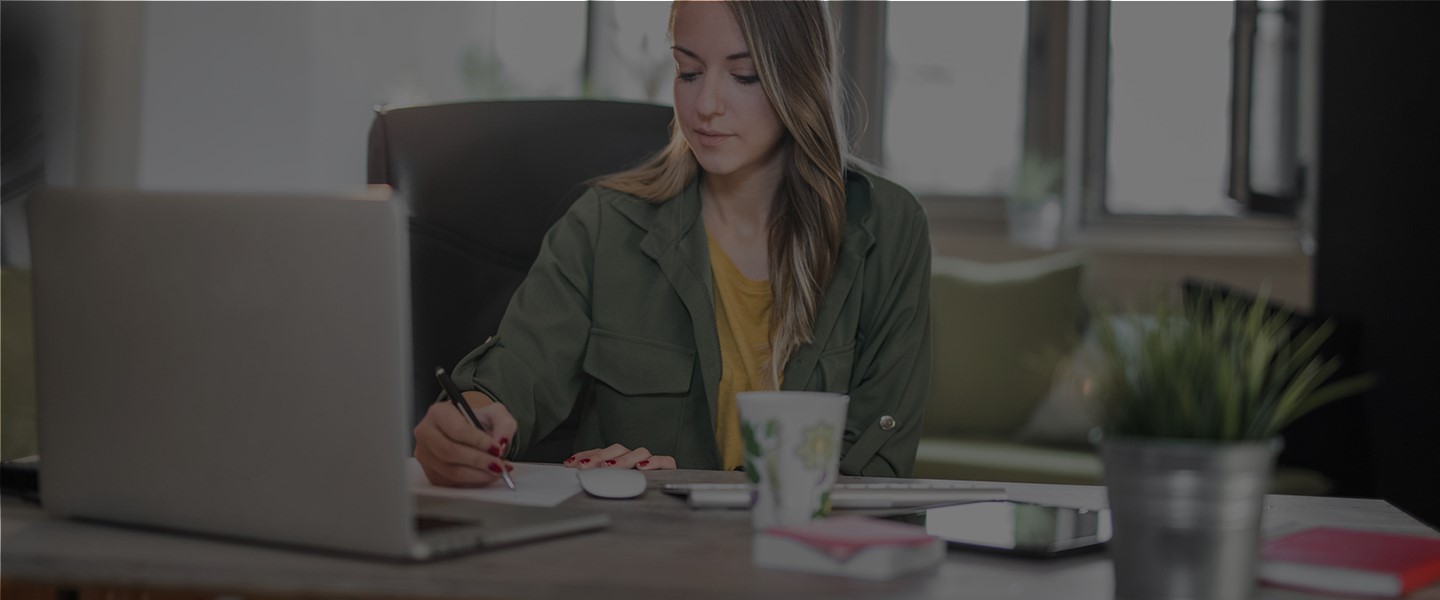 South Africans have a long history of overcoming adversity. Our people have defied innumerable odds; growing a republic of talented forward thinkers. A survey conducted by MasterStart found that one of the best ways to stay relevant in the workplace is to constantly upskill yourself and your employees, through lifelong learning.
It is far more difficult to attain and maintain a job, as opposed to ten years ago.
As per our recent survey, there is no denying it, the current business climate has changed. For better, or worse, if you don't jump on board, you are going to get left behind. Therefore, making you redundant in a world that is solely focused on interlinked technological and human progress.
New innovative trends, products, business practices and enhanced programs are infiltrating organisations on every level. As a result, you need to stay relevant in order to stay ahead of the curve, which is slowly swinging like a pendulum and could make many jobs redundant. You may have even noticed this in your own organisation where operational requirements may force individuals to take on more duties. Follow us as we take a look into the future prospects of the workplace, by providing you with top tips for staying relevant in today's business climate.
Lifelong learning is imperative to staying relevant
Many ordinary working class South Africans fear the unknown and don't believe that they are capable of staying relevant. You can't reject change anymore, as it has become a functioning dynamic within the current working environment.
On the bright side, you can make sure you stay relevant and remain in control of your future. Everyone should strive to stay relevant in his or her chosen field via upskilling. It means the difference between advancing your career, remaining stagnant or even the loss of your job. There are many ways you can keep your skills relevant.
So constantly reading and keeping up to date with industry standards you ensure your currency. Technological advances like the internet have made learning accessible and achievable. Our online offerings offer a diverse range of courses, which allow you to continuously upskill yourself.
Analyse changes constantly to remain aware
A vital part of staying relevant means that you have to constantly be aware of imminent changes that can occur at any time. Practice the art of paying attention to the atmosphere of your industry, and know what areas will be the most likely to change.
By keeping up with workplace changes, you will be able to identify potential changes and mitigate any impact that these changes could have on your career. Keep looking out for these changes and you will remain more secure in your current job..
Empower yourself and enrich your knowledge
Your employer is not going to wait for you to catch up. That is why it is imperative to learn as much as you can, as often as you can. Upskill yourself constantly and ask your employer to invest in your future. Most organisations have a solid infrastructure in place that aids employees in furthering their education.
Nobody ever said lifelong learning was easy
Workplace dynamics have shifted in the last ten years, but there is hope on the horizon. Lifelong learning is bridging the gap between required skills and effective implementation of those skills on the job, almost immediately. MasterStart's online short course offerings are designed and tailored around participants needs. We understand that everyone is unique, with various schedules. That is the beauty of our online short courses. Participants can learn anywhere and at any time, simply access the online campus and start seeing results instantaneously.