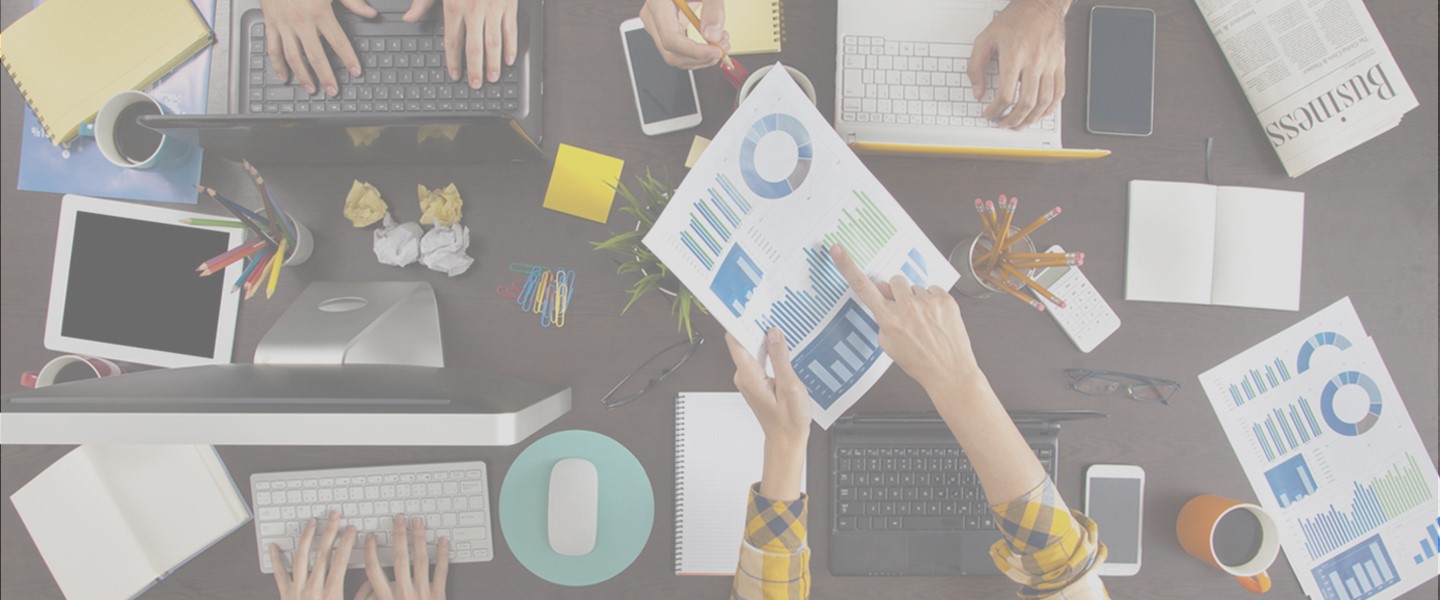 Perhaps you're interested in pursuing a career in leadership, or maybe you haven't yet given it a thought. Either way, establishing whether or not you possess these critical leadership qualities may just validate your decision to enter into the field. It may only just spark a light bulb moment that a career in leadership may, in fact, be the correct path for you!
Great leaders are:
Confident
A great leader is confident. They believe in their abilities, as well as those of the team. Through their confident demeanour, they are able to win the trust of those around them because they never come across uncertain. It would be incredibly difficult to lead without confidence, which makes this a key characteristic in successful leaders. It's believed that leaders who are confident have better relationships with those around them; are open to risk, are motivated, make better decisions and accept feedback.
Visionaries
A leader is coined a leader because they have a vision, and are able to lead those around them to fulfil and achieve this vision. It takes a special person to successfully put the pieces of the puzzle together in their mind's eye, and recognise what needs to be done in order to accomplish their objective; as well as effectively communicate this with everyone around them. Visionaries see the bigger picture, they are able to dissect their idea and motivate themselves and others to achieve the main goal.
Risk-takers
Leaders are risk-takers – this is where confidence comes in, as well as the dire need to accomplish their vision. An individual who is risk-averse would find the role of leadership rather challenging as risks need to be taken repeatedly. This is what moves a team forward and what brings the vision to fruition.
Natural problem solvers
Leaders are born with natural problem-solving abilities. Perhaps strategic/high-level problem solving is learned, but there's no denying that exceptional problem solvers are gifted with natural talent and skill. Leaders are faced with challenges constantly, however, they are able to quickly pinpoint areas of concern, and swiftly strive to solve them. They don't harbour on problems, they instead shift their focus to the solution and seek to inspire those around them to do the same.
Emotionally intelligent
Emotional intelligence encompasses self-awareness, impulse control, stress tolerance, empathy and self-expression. These traits make leaders aware of their actions, and the reasons for making certain decisions. Through this awareness, emotionally intelligent leaders take action based on what is best for those around them, rather than being clouded by their own thoughts and feelings.
Transparent
Leaders value honesty from those around them, and they strive to always remain transparent and honest, themselves. They are committed to working ethically, and will always go the extra mile to do the right thing and ensure that all is fair. An individual who displays integrity in all that they do is an invaluable asset to any business, as there is never a risk that the individual will be dishonest or involve themselves in underhanded practices. Team members are also drawn to leaders whom they know are reliable and transparent, and ultimately have their best interests at heart.
Empathetic
Empathy is a critical quality of effective leaders. Empathetic leaders don't think of what's best for themselves or the business, for example; they consider the feelings, concerns or situations of each individual when making decisions, no matter their position in the team. This builds a strong, inspiring team culture which positively affects performance and productivity.
Have what it takes to be a great leader? Find out more about our Leadership online short course. Refine your skills and advance your career!