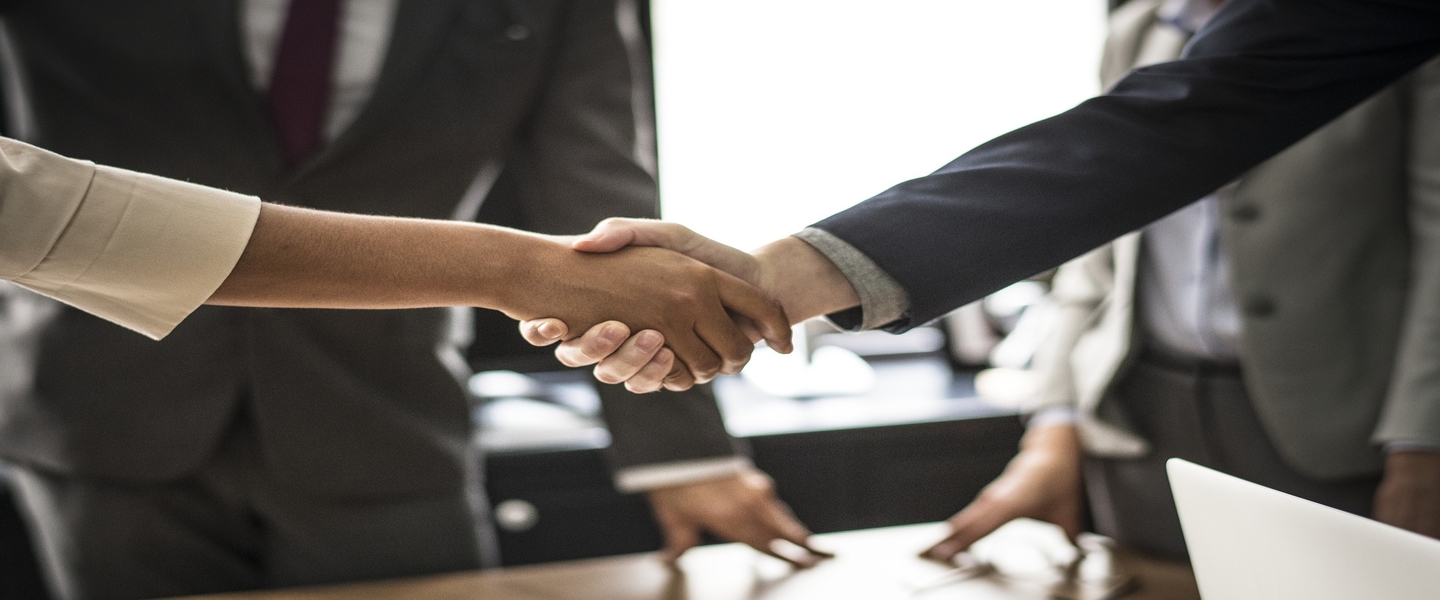 Customers are the lifeline of your business which is why when it comes to elevating your brand, customer service should be a priority. Simply put, loyal customers are profitable. Repeat customers mean repeat purchases and in some cases, increased purchases. This is why it's often said that it's more expensive to acquire a new customer base. So, how to do you ensure that your customers keep coming back? By making sure they trust your brand.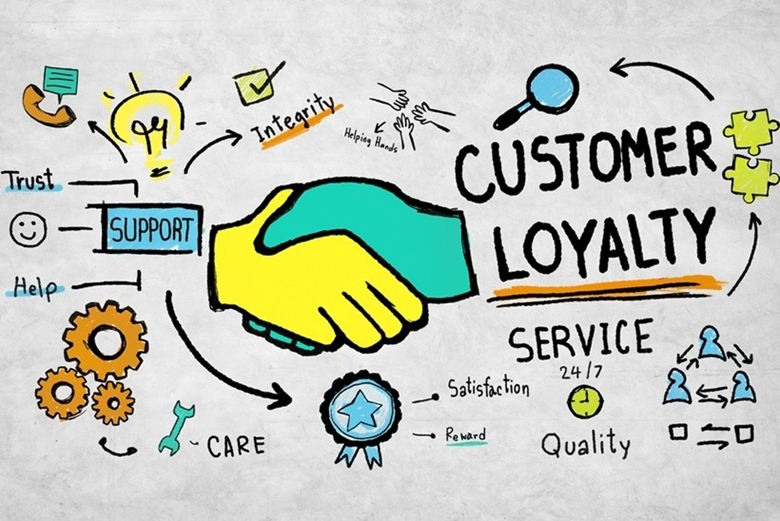 Trust is what sets brands apart. Not what they have to offer or how affordable the services/products are (although these are factors) but how they treat their customers. Customers are likely to gravitate towards a brand that provides them with the best consumer experience. You can foster brand loyalty in the following ways:
Be consistent
Consistency is key when it comes to customer service, which is why you should always strive to provide each customer with the same excellent service. How do you do this? Most large businesses will have a customer service team in place. This helps to ensure that the same message is being communicated to your customers at all time.
For a small business with a limited marketing budget, it's more about intentions and actions than how much you spend. There are small but effective ways to thank your customer for their loyalty. These include 'thank you' emailers or rewarding them for their loyalty
There's always room for improvement
Perfect is a fantasy when it comes to running a business and providing a service. There is always room for improvement and the best place to find out where you're 'lacking' is your customers. Reaching out to your consumers means you value their opinion enough to help shape your business.
Create a survey regarding your customer service. Find out from your customers about their experience while engaging with your brand. This way, you're able to determine which aspects of your customer service you should continue and which areas need improvement. Another method is to research why customers have abandoned your brand. If you can get your hands on these statistics, it would be a good idea to analyze and perhaps get feedback on what went wrong.
Be visible
If you're lacking a social media presence in the 21st century, it's likely that you won't attract new customers – especially if you're looking to increase your reach to the younger demographic. Being active on social media is important because people may get a clearer idea of who you are. The more visible you are, the more they'll begin to accept and trust your brand message.
Social media can be used to advertise promotions or give your customers a behind-the-scenes look at how the business operates. The more they see, the more trust they'll have in your brand.
Over-deliver
One of the main reasons customers have a hard time trusting brands is they've been let down. It's why they part ways with a brand and move on to the next one. To avoid this, your customer experience strategy is to under-promise and over-deliver.
For example, if you've promised a client that you'll complete something within 10 days, try and deliver within 7 days. If you're consistent with this pattern, they'll start trusting you more and you may receive repeat business. Even better, the word will spread and word-of-mouth marketing is something money can't buy.
Sometimes, the customer is always right and it's important that you always do right by them. Customers are the reason that your business has survived this long, which is why customer service should be one of your top priorities.
To ensure that you're always improving, customer service training is important, especially if you're part of or lead a team that deals directly with customers.