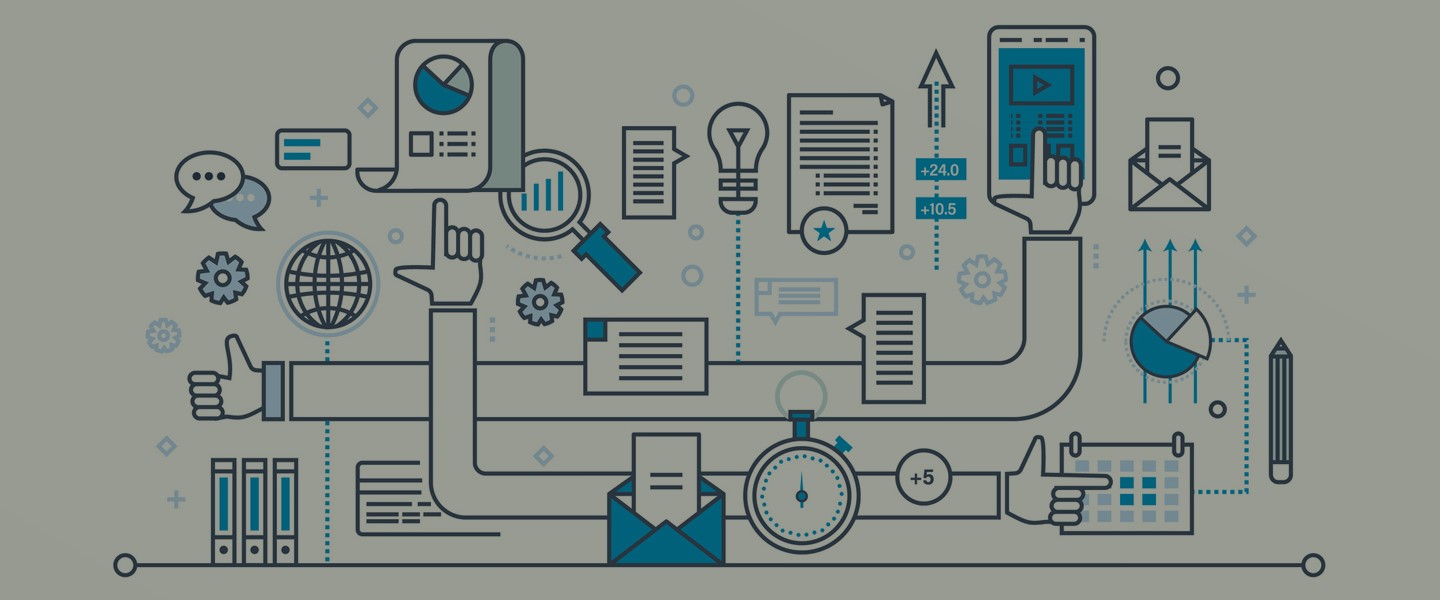 What is operations management?
Operations management is the backbone of business efficiency. The goal of any operations manager is to streamline business processes and to convert materials and labour into goods and services, to maximise the profit of an organisation.
Like many functions within a business, operations management doesn't work in isolation. In fact, a critical function of operations management relates to the management of inventory through supply chain management.
It also handles various strategic issues, for example in the manufacturing industry the following things would need to be considered:
* Determining the size of manufacturing plants and project management methods

* Implementing the structure of information technology networks

* Managing raw material acquisition and quality control

* Maintenance policies
In other words, an operations manager needs to have his eye on every ball.
What challenges do operations managers face?
With work scope that stretches across multiple functions within an organisation, it's understandable that the role of an operations manager can be a stressful one.
Here we take a look at some of the most common challenges facing operations managers today:
Diversifying consumer markets
New developments in communication advancements, transportation and technology have led to a reduction in trading barriers across nations. Or as the dictionary would define it, globalisation.
Globalisation means that not only are operations managers facing competition from local markets but from across the pond too. Tishta Bachoo, Accounting Professor at Curtin University in Australia, explains that companies who compete with others abroad will have to improve quality while lowering prices to remain competitive. He goes on to say that this falls on the shoulders of operation managers as they "engage in the four functions of planning, organizing, leading, and controlling to ensure that the product or service remains competitive in the market."
To err is human
Too often complications arise from employees' errors, that can come at a high cost to an organisation. A good operations manager will be prepared for this; installing a technological safety net. Performance support programs can help your business, you can automate certain processes and therefore eliminate common mistakes.
These days technology can alleviate common pitfalls and help you focus your human resource on more focal points, using them more efficiently.
Effective Communication
Ensuring consistent and effective communication is a vital skill and can be a difficult task for anyone in a managerial position within an organisation. This is especially true for operations managers, as they need to communicate effectively with both internal and external stakeholders. This means that they need to be able to efficiently articulate their message to those on the floor, as well as process messages being directed to them at board level.
This skill is, therefore, vital to building employee morale and deepening trust with management. An operations manager needs to have a firm grip on oral, written, and nonverbal communication to ensure that day-to-day operations run smoothly.
Operations Management advice:
Operations management requires a person who inherently is a problem-solving kind of person. In Operations management you need to be interested in continuously identifying things that could be done better. You need to be interested in logic as most of the solutions require it. Lastly, don't shy away from the mathematics. It is used in much of the application of operations management and is a powerful tool.