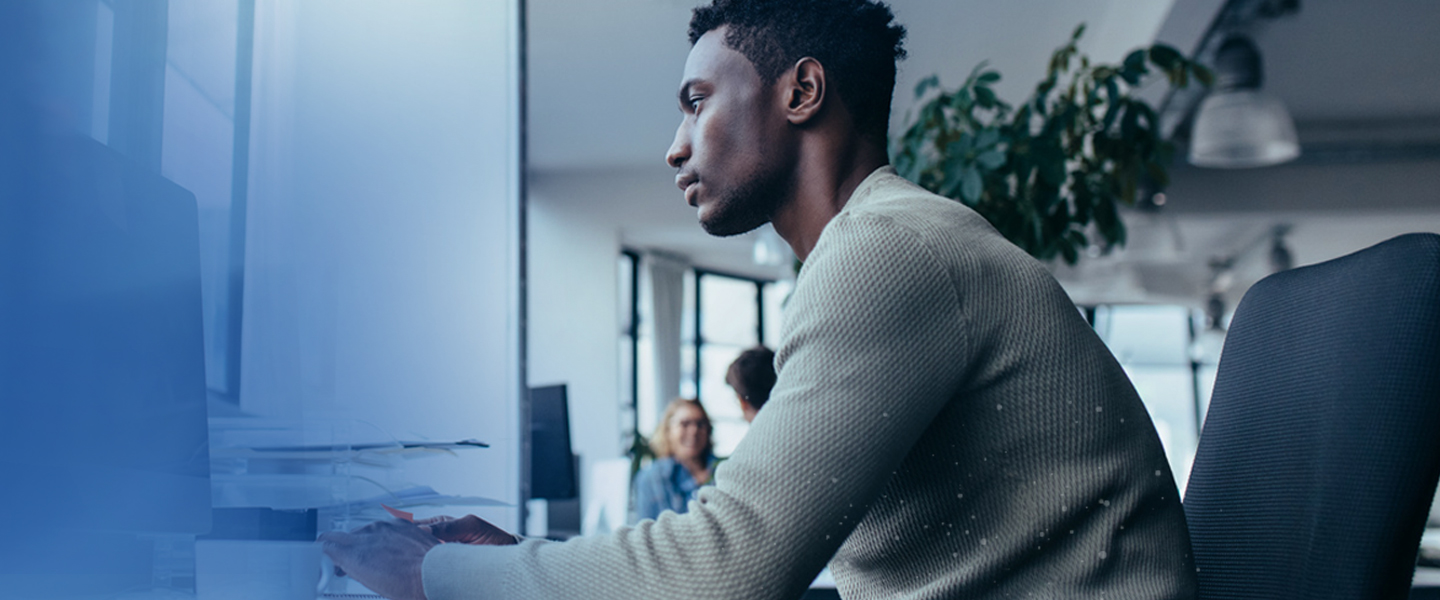 It's always a good time to make smart career moves. Earning yourself a business management certificate or degree is a smart career move, and we'll tell you why. Not only will it set you up for a great career in business management, but it will also open many doors for you in a variety of industries. Those in industries as diverse as construction, retail, health, tech and sales; all require a critical understanding of business processes and systems to successfully execute operations and improve efficiency. This naturally has an effect on the business's bottom line. An understanding of business management also supports a move into the entrepreneurial sphere. With a degree or certificate in business management, your options span industries!
Responsibilities associated with business management
As a business manager working within a department or as a business owner, you'll be responsible for overseeing the various departmental operations; ensuring that each component is running optimally. You'll be required to devise plans and assign tasks accordingly within the team; manage workflow, adjust operational structures and find solutions for areas of concern. You'll be expected to make sound financial decisions that are in the best interest of the business, including the drawing up and management of budgets and various financial operations.
Average annual earnings within the business management field
Yet another great reason to pursue a career in business management: earning an above average annual income. According to PayScale, South Africans working within the field, in a:
| | |
| --- | --- |
| Occupational level | Average annual income |
| Entry level (0-5yrs) | R298.000 |
| Mid-career professional (5-10yrs) | R510,000 |
| Top-end professional (10-20yrs) | R536,000 |
Skills required to pursue a successful career in business management
It's incredibly difficult to secure a well-paying business management role with growth potential, without a solid academic background, and at least some working experience either in the field or in a role which exposes you to some or all of the elements involved in business management. You should consider either obtaining a degree in the field or enrolling in a course which will set you up for a promising career in business management. You will need to have acquired the following skills in order to secure a job in the field:
– Strategic and operational planning, as well as drawing up competitive strategies
– Strong management and leadership skills
– The ability to build high-performance teams and create a positive organisational culture
– Financial management skills
– Strong marketing skills
– The ability to successfully manage operations
The Business Management online short course is the ideal course for aspiring business managers, as well as current managers or entrepreneurs who require the skills necessary to excel in their careers. On completion, you will learn the critical skills needed to enter into the field, including the ability to:
– Demonstrate the ability to analyse and improve overall business effectiveness
– Discuss the role of marketing and its role in achieving organisational goals
– Demonstrate an understanding of modern management and leadership approaches
– Discuss the role of financial management and budgeting in relation to business effectiveness
– Earn a Business Management short course certificate
Ready to begin your prosperous career in Business Management? Enrol in a Business Management online short course facilitated by MasterStart, to take your first step in career development.