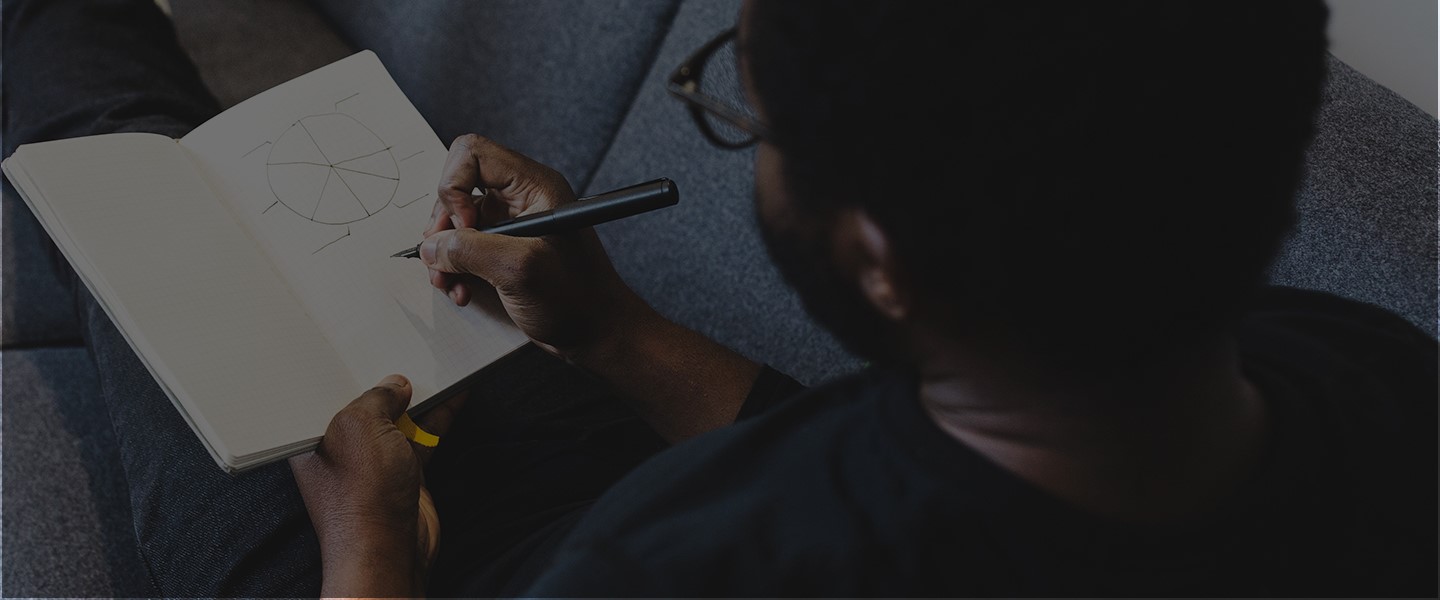 Successful project managers know how to be a jack of all trades, all the time. You need to develop strong business acumen, outstanding leadership/mentorship skills and a level head that can plan, control, execute and mitigate risk all at the same time, on a daily basis. If you are just starting out as a project management professional, these essential tips on successful project management will help you get the ball rolling for a fundamental grasp of project management basics.
Tip 1: Successful project mangers learn to Observe their surroundings
As a project manager you are going to be running a team and they are going to be constantly looking to you for guidance and mentorship. Soak up your surroundings and analyse your team members, learn their strengths and weaknesses and apply each member to tasks accordingly. Successful project managers listen to what their team has to say and implements their suggestions accordingly. This will show cohesion and willingness for an adaptable project management style.
Tip 2: Work Smart and Solve Problems
Successful project managers are apart of the solution rather than the problem. Planning is the biggest factor that allows project management professionals to mitigate risk. If you do your fair share of planning before the initial project phases, then you will be able to solve problems much more efficiently and mitigate potential threats.
Tip 3: Utilise Tools Effectively
Whether you're a traditional pen and paper enthusiast or if you make use of project management software, as a project manager you need to know your working tools extensively. Online project management software brings team members together. Successful project managers stay a step ahead and look to optimise working platforms in any way possible, to make the project run more efficiently. Keep taking notes on what works and what doesn't and stay on track of the projects goals.
Tip 4: The Customer is King
Your customers may be individuals or organisations as a project manager. You need to learn what your customers want and how to give it to them. Successful project managers listen to their customers needs and adapt the project management strategy around their wants. Once you learn to satisfy the needs of your customer while performing the project management steps you will grow rapidly within the industry.
Tip 5: Successful project managers get educated
There are a variety of options available for a project management qualification, especially in today's digital age.  You can study a project management degree, opt for a project management online course or even a project management short course certificate. Your qualification or furthering your studies will show your employer that you are committed to a successful project mangers mindset. Pursue your qualification with passion and you may soon find yourself a member of the Project Management Institute of South Africa (PMISA).