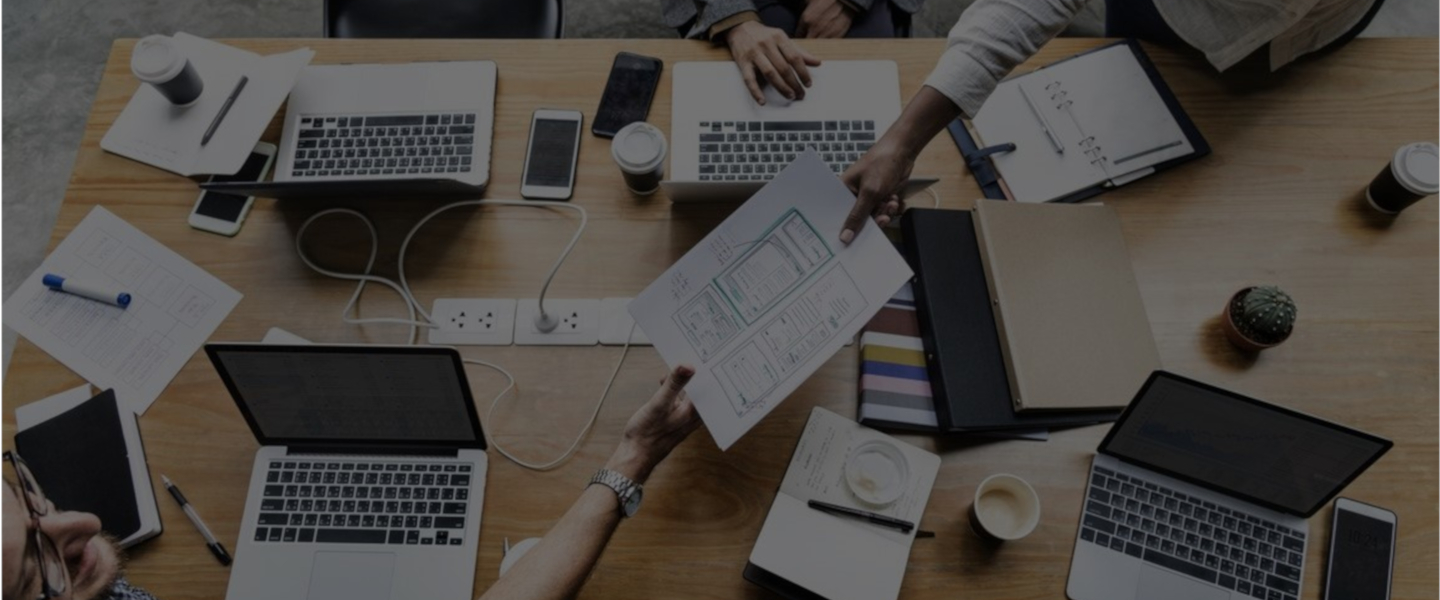 In order for any type of business to run operations smoothly, project management is needed to oversee tasks and ensure that projects are being performed with efficiency and competence. Any successful project manager is skilled at delegating duties to the right team member, ensuring that tasks are running on time, and maintaining roles within an allocated budget.

In a nutshell, the project manager acts as an overseer for the team, budget, time, and organisation of a project in a company.

Project manager skills
Before considering how to become a project manager, it is important to consider the skills you have – and can hone – for the career.

For any project to excel, a project manager must have:

1. Administrative abilities,
2. Competence in communication,
3. Proficiency working under pressure,
4. Dexterity in delegation, and
5. A talent in time management.

It is also vitally important for a project manager to be:
1. A guru at guiding a team;
2. Accessible, available, and approachable. The enemy of success is a manager to whom a team member can't talk.

How to become a project manager
So you know what the basics of project management are; but knowing what a project manager does and becoming a project manager – and a great one at that – are totally different things.

Like anything, the 'hard-work and dedication' approach will put you on the right path of becoming a great project manager. Before that, however, it's a good idea to make sure the career is the right one for you. You can find this out in a number of ways.

Do your research
First, find out what being a project manager practically entails. This means the nitty-gritty, real-life part of the job. You can do this through reading about the day-to-day life of a project manager, chatting to people in the field, or asking a project manager pressing questions you might have.
You don't necessarily need to do a full degree to get the practical, theoretical and technical elements required to become a great project manager. A short course is the perfect way to test the project management waters without having to dive into the career, and if you are already a project manager looking to better yourself, a short course is just what you need to equip you with the right skills to bring you up to the A-game that you and your projects deserve.
Get practical experience
By managing any project, whether it is a small task within your department or a group project in university, you gain hands-on experience in project management. You can show an important leadership ability if you are able to identify the need for project management and then to put things into place to make sure the task is completed well.
Learn how to use the right tools at the right time
While personable management skills are essential, the "soft skills" only make up half of what is needed for optimal project management. Skills from the technical side, such as software developed to assist managers and teams with projects, are just as important to explore a project, execute it with excellence, and exceed expectations.

Tools created to help with budgeting, communication, scheduling, and delegation are at your fingertips, and there are enough resources to learn the tricks of the trade online. It's also a great bonus to add "this amazing tech skill" to your resume.

How to actually become a project manager
Odds are, if you've managed projects, you've already started stepping into the role. The next step is to make it 'official'. Put yourself out there and get some real-life experience as a bona-fide project manager; apply for an internship, send out your suitable resume (don't forget to add your experience and short courses!), and take the job market by storm. The world might not be ready, but you sure as heck are.