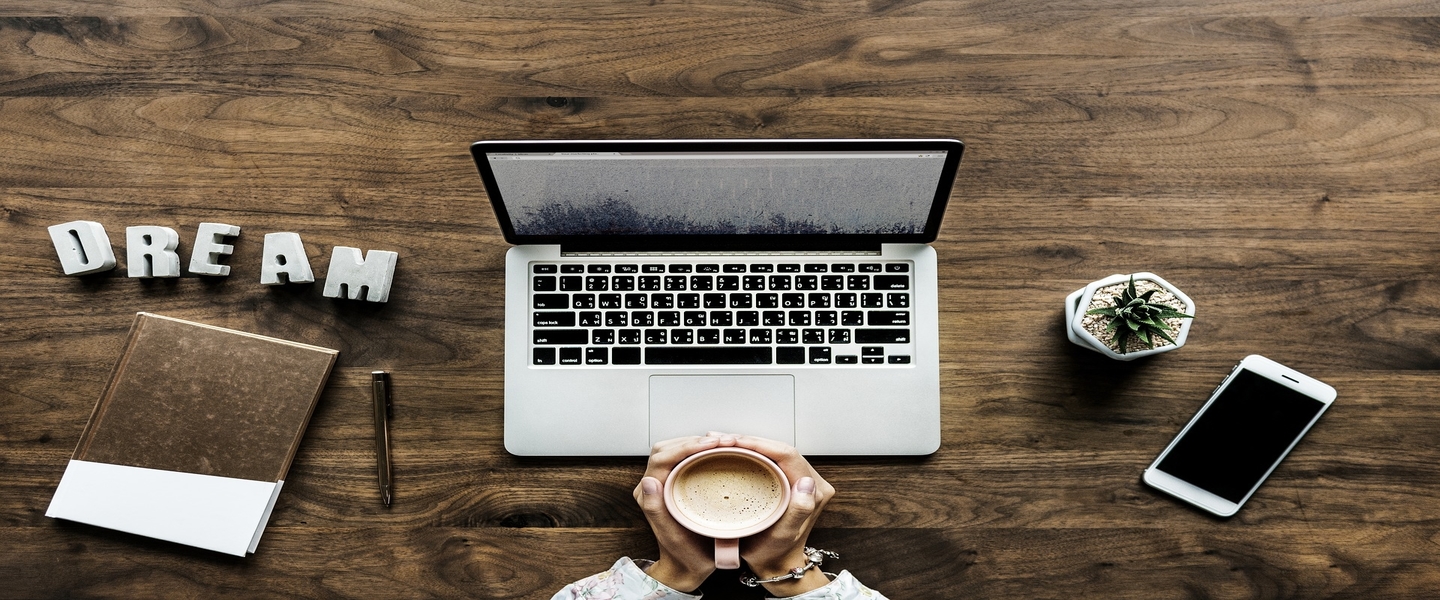 Is it better to work for yourself or work for a company? It's a lively debate had at many dinner tables, with no concrete answer. There are great benefits when it comes to working for yourself and better rewards when working for a company. Let's take a look at the advantages for both cases to help you decide on which works best.
Making a case for the entrepreneur
The unemployment rate in South Africa sits at 26.6%. While this is not the most favourable number for our economy, the number has improved steadily – due in part to the steady entrepreneurship activity.

Entrepreneurs are 'jack of all trades'. If they're working by themselves – especially starting out – they'll need to be experts in finance, project management, and really know how to build a network. Some love entrepreneurship because it offers:

Independence
How many times have you sat at your desk and thought about how different you would approach a project? Entrepreneurs live for this type of freedom because they have the chance to build something the way they want to and have their own direction. An entrepreneur gets to decide if they want to work solo or if they want to hire a small team.

Building your own business also means building your own company culture. You get to decide on the work environment that is most comfortable for you. If you do decide to start hiring, you can employ people who are comfortable with your company culture.

Flexibility

Some people work better in the morning while others feel more productive during the evening. As an entrepreneur, you have the freedom to decide for yourself. If you feel like sleeping in during the day, maybe go for a run, and work the 'night shift' – then that's perfect! Some entrepreneurs like to get an early start and unwind during the afternoons. This is especially ideal if you have a family.

With the right resources, you can have optimum flexibility that some workplaces won't allow. If you're in need of a rest day – to avoid burnout and proper work/life balance – you're allowed to do so without any hassle.

Growth
Being an entrepreneur means that you're involved in all facets of your business – marketing, finance, HR, etc. This allows you to develop your skills professionally and personally. The entrepreneurial journey is a continuous learning curve and it's skills that you won't necessarily get to learn in any other position within an organisation.
Making a case for the employee
The 9-5 lifestyle has been getting a lot of hate but with more companies offering flexible hours, people are enjoying heading to work in the morning. The workforce is getting younger, which means employers are more aware that they need to tend to their employees' wellbeing, in order to boost productivity.

The '9-5 employment' environment has the following advantages:

Work/life balance
As mentioned before, employers are more aware that employees' wellbeing should be at the forefront. You work a set of 8 hours during the day and thereafter, you get to go home and enjoy the rest of your day until the next morning. Unlike most entrepreneurs, weekends are for family time, which allows you to switch off for a few days until you have to pick it up again on Monday.

Stable income and benefits
You know your monthly income – it stays the same. You're never left guessing if this month you'll have a decrease compared to the previous month. With a stable income, it's easy to set a budget and savings. Most companies also offer benefits (medical aid, pension, petrol allowance, etc.) which doesn't take too much out of your income.

Camaraderie
You're spending eight hours with a group of people who come from different walks of life. This type of exposure in the work environment is great and helps you grow as a person. In fact, some of your best friends are made in the workplace. They've been in the trenches with you and celebrate all your wins. A work friendship is often the best because these people will encourage you on an off day.
While entrepreneurship is often glorified, the working environment is also changing. What you choose is entirely dependent on your personality. Either way, you have the chance to develop a professional skill-set.