Interview Tips To Land Your Dream Job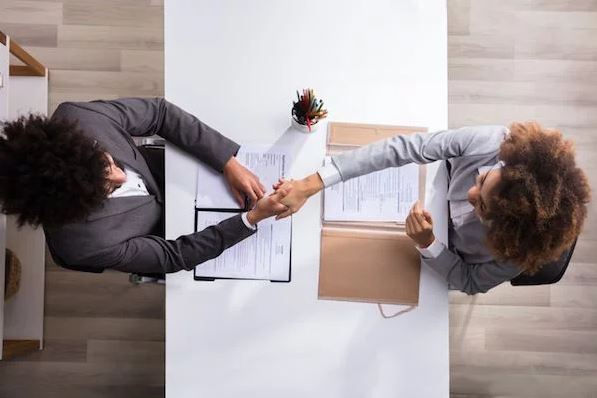 The interview process is exciting but quite daunting. It's a scary prospect considering that this is your chance to impress the recruiter or potential employer. How do you overcome these nerves that plague you on the day? By preparing yourself.
Boost your confidence
Now that you've landed the interview, it's time to start the prep. While confidence is key, there is a fine line between self-assurance and arrogance. We want to avoid the latter. You can stay positive before the interview by doing the following:
Positive affirmations
Verbally manifesting something over and over again will trick your brain into believing it and your self-assurance will improve. Start off by telling yourself "this job was made for me" or "I'm the right person for this job". Repeating these phrases to yourself will inspire you and will motivate you. You're speaking truths about how you see yourself and with that self-assurance, you're bound to attract positivity.
Practice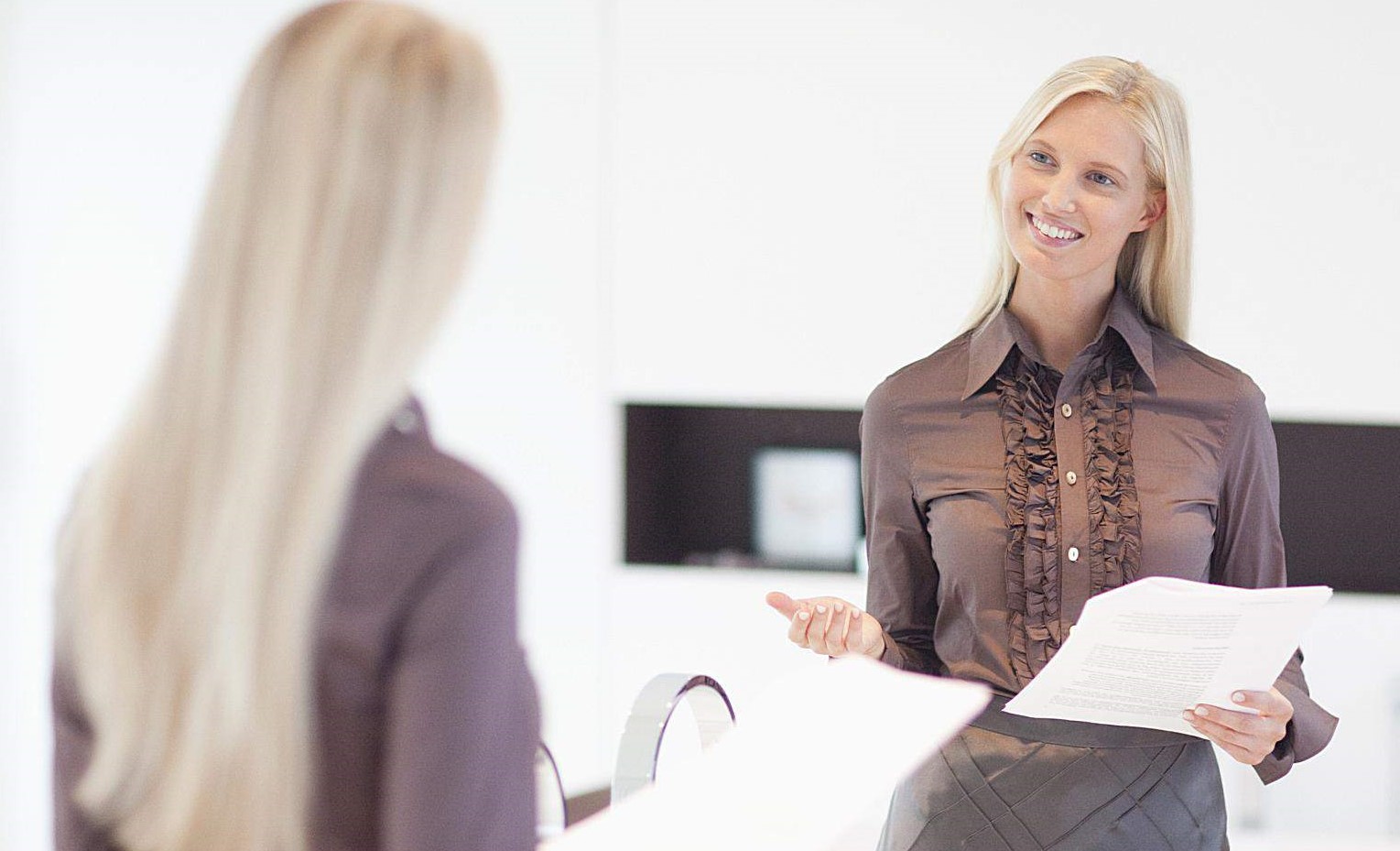 It's a step most candidates don't practice because they're afraid they'll look silly, but practicing in the mirror could provide you with information on your facial expressions, eye contact, and body language while you're speaking.
Practice your answers
If you've been on many interviews, you'll know that recruiters tend to ask similar questions like "tell us about yourself?" or "where do you see yourself in five years time?". By going over these questions, you'll be confident in your answers.

Research the company
Besides researching what they do, their locations, and how many employees there are in the office, the company research will also provide you with a 'first-look' at the company culture. The social profiles should give you an overview of what the day-to-day activities are like.
General vs Job specific questions
In most cases, candidates are likely to attend two rounds of interviews: general and job specific.
General Interview
During the general interview, you'll be sitting with the recruiter or whoever handled the application process. This is where they'll get to know you to determine if you're a good fit for the company. Sometimes, these interviews will be behaviour-based.

Questions in this style are asked to determine your behaviour in certain scenarios. They'll assess things like how you handle conflict in the workplace, managing your workload, and time-management.

The job description should give you a good idea about how to answer these types of questions. Normally, they'll provide the skills needed to perform the job. This could include "being an effective communicator" or "works well under pressure". Answer the questions honestly, and provide answers where possible to help elevate your experience.

Job Specific Interview
Job specific interviews would include the head of the department you're applying for. This interview could be the second one after a successful first round or sometimes, or it could happen during the first interview – the recruiter would step out and hand over the reins to the head of the department.

Job specific interviews are designed to ensure that you meet the criteria needed to perform well in the position. While prepping, always look at the job description – study it if you need to. Review the list and match your skill set to what is required. During the interview, try and provide an example of how you used a skill to improve a task – be careful not to sound too boastful. The aim is to show the employers that you're the right candidate for the job.

Mastering the interview process is all about how much you prepare. The more prepared you are, the more confident you'll be once you enter the room. Once you get the job, add further value to the employers by boosting your skill set.