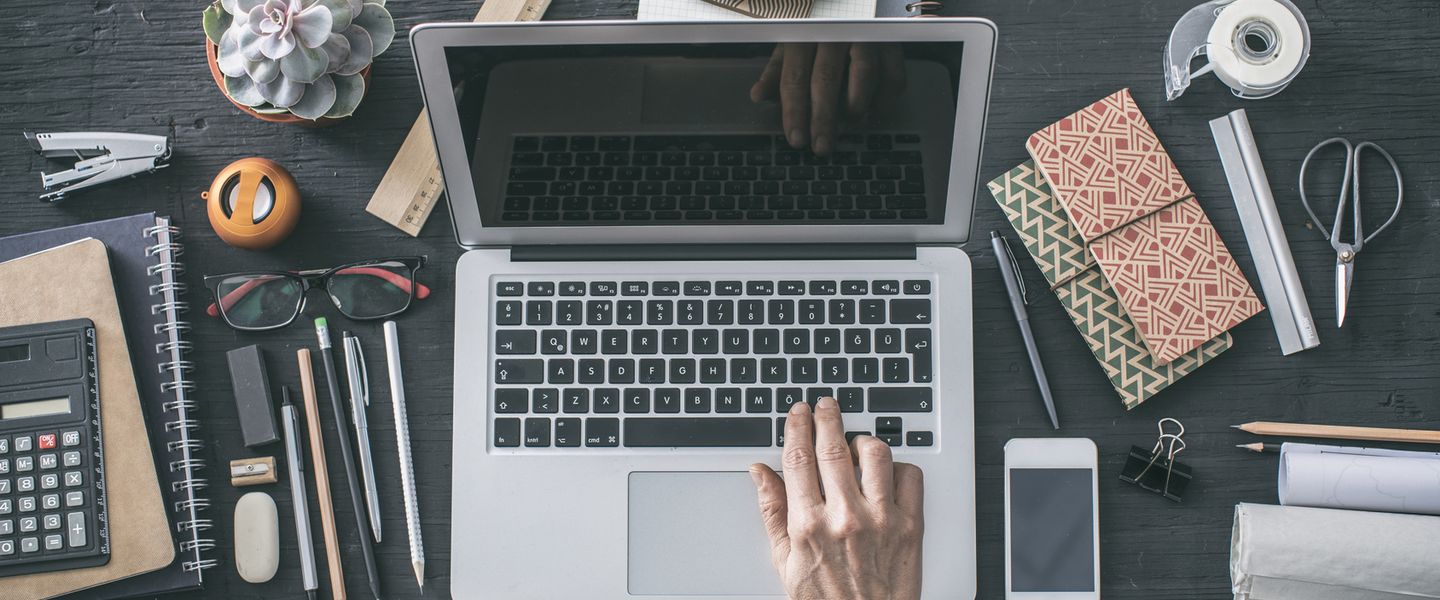 As people, we have an innate drive within us to succeed and better ourselves. This is especially true when it comes to our career. Whether you are looking to study to get that promotion or secure your next job, increase your earning potential or job security, a balance of work and study is key.
But we are often stuck when it comes to the conundrum of how do I study to develop the skills needed to remain relevant and keep the job that supports me and/or my family. While studying part-time at an institution might give you that flexibility; studying part-time online, through a recognised online education provider like MasterStart, allows you more flexibility and freedom. You decided where your study room is and you are not locked into study times. People in Africa are recognising this and taking steps towards upskilling themselves. The Ambient Insight report – "The Africa Market for Self-paced eLearning Products and Services: 2011-2016 Forecast and Analysis." recognises Africa as the most self-motivated eLearning market in the world.
4 tips to balance work and study
We have come up with 4 tips to help you balance it all because as Henry Ford once said "Whether you think you can or can't… you are right"
Are you the type of person who completes studies as soon as you can or do you believe slow and steady wins the race? The great thing about online is that you know the course length and have the coursework. Assess how many free hours you have in a day/week against how many hours a week you will need to complete the course.
Draw up a calendar and update it first with your work deadlines then add the deadlines, as outlined by your course modules. With your calendar in front of you. You can move around deadlines that are more flexible in accordance with your work commitments and your hours per day/week you can afford to study.
Don't forget to work smart, not just hard
When completing assignments think of your real-world work examples and take advantage of this, as it will flow naturally from you. Write little study notes or placards and take them along with you for short study intervals instead of long study sessions. Another great trick is to record yourself saying your notes and listening to them while working.
Hobbies and free weekends may have to take a back step to your commitment to self-growth, at first this may be hard. Yet, it is important to remember why you are doing this. It can become overwhelming at times but you need to focus on your goals and deadlines. You wouldn't be working and studying simultaneously if you did not have good reasons.
MasterStart offers great short courses aimed at developing you and your career.
Visit www.masterstart.com to realise the leader within you.