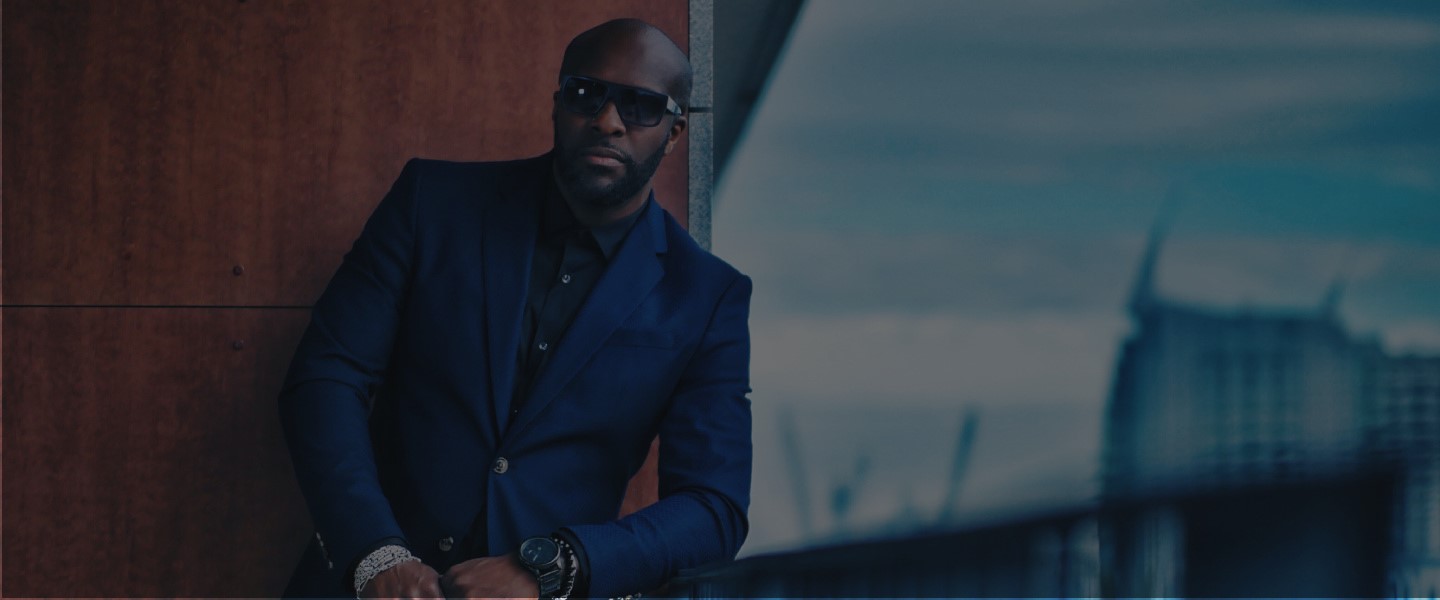 In just a few simple steps you can cement your plan for success in 2019. The past year may have come and gone swiftly, and you may feel like you are stagnating in life, doing the same thing over and over again just to make ends meet and ensure your daily existence. There is good news though; we have a plan for success in 2019 that you can start implementing now for your best year ever.
"Success is not final; failure is not fatal: It is the courage to continue that counts."

— Winston S. Churchill
We have created a world where we are in a constant comfort zone. The process of change is difficult because humans fear the unknown and comfortability is better than the uncertainty that lies beyond doing something different. If you want to plan for success, you need to start thinking about your future, writing about your future plans and start taking action for your future goals to succeed. We have uncovered a winning recipe for the ultimate plan for success in 2019. Follow us as we unearth the hidden potential that lies within you for a better life and career.
Take notes and develop a strategic plan
There are a few things that separate successful people from everyday somebodies that pass you by on the street. In today's day and age, it's simply not enough to work hard. If you want to plan for success you need to learn the art of setting goals and then take action accordingly to implement a plan to achieve your goals.
Everyone is motivated by different things, whether it be fortune, status or even mindfulness, your plan for success needs to be uniquely specific to what drives you. Take notes on your thoughts and ideas, create a long term plan and structure it with short term goals. Achieving your goals, no matter how small, will drive you and keep you doing something different every day.
Plan your time to plan for success
Everyone has a busy schedule and as much as we wish we could split ourselves into five beings daily, it's just not possible. If you want something in this life you have to take it. If you want to plan for success then you need to make the time to make sure you are constantly on track with your goals.
Successful people make the time to find ways how to achieve goals. Start capitalising on essential hours of the day where you can monitor your personal progress. Whether it be in the car on the way to work, at lunchtime or even before bed. Develop discipline for a step by step plan that will ultimately help you plan for success in 2019 now.  
Keep records and reflect
Take notes constantly to keep a record of your journey. This will ensure that you are on a path that allows you to plan for success rather than constant disappointment. It's about doing something different and implementing the plan and taking action.
Reflect on where you are and where you want to be. Take notes and monitor your performance. Successful people know how to achieve goals because they get a plan, monitor their progress and constantly take action to ensure they are exactly where they need to be. If you start doing the same you can plan for success in 2019 effortlessly.