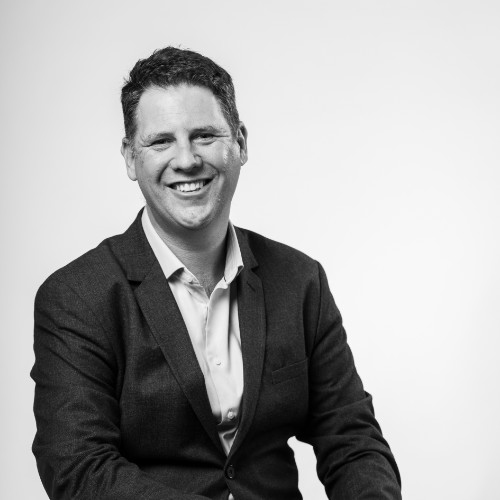 We live in a global economy where global opportunities require a global set of skills and qualifications. They say we're looking towards a new world where we can work from anywhere, at any time. Acquiring skills and qualifications should be the same, right?
From the courses we've studied to the jobs we thought we had and the careers we once planned for, we're in a constant state of flux – a global state of flux.
The one constant is that we need to remain relevant and engaged, both in South Africa and from a global standpoint. Online education helps us do just this.
The online world has evolved from one of 'pdfs behind glass' correspondence to a sophisticated interactive learning experience. Some of the key drivers in the adoption of online learning include flexibility, reduced costs, adaptive environments tailored to specific learning styles, media-rich content and easy access to experts.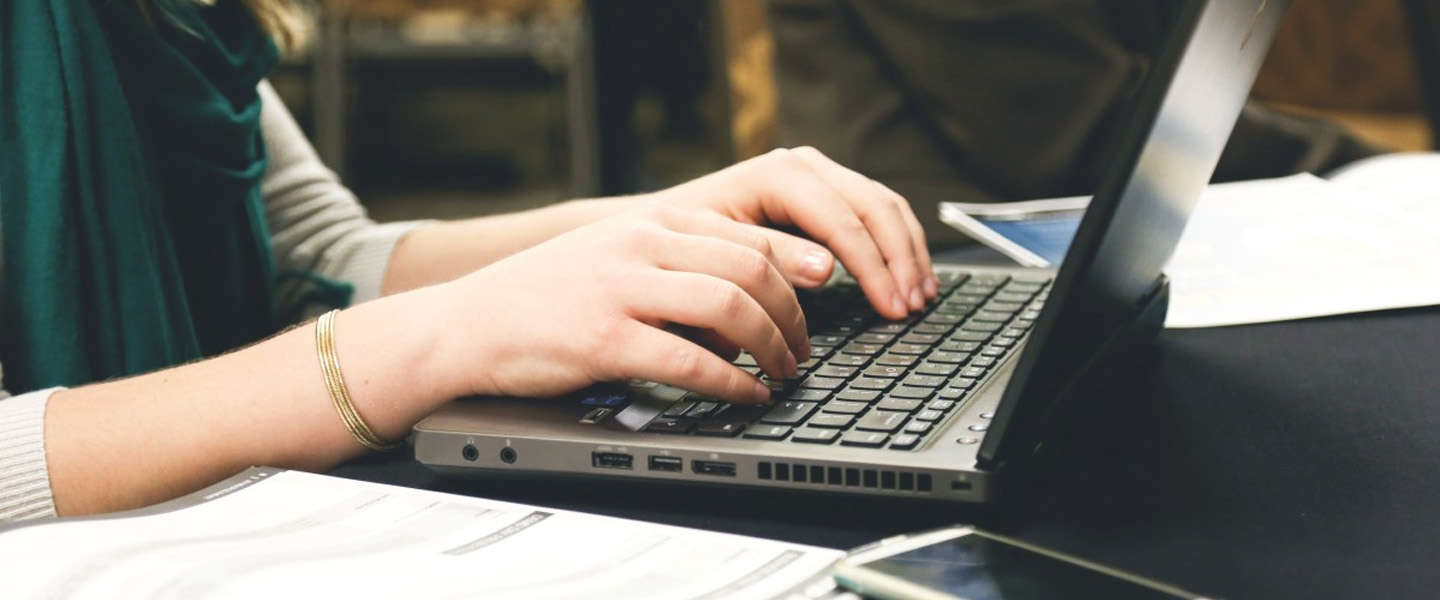 MasterClass has been my go-to place for acquiring skills and insights from experts. Imagine being able to learn filmmaking from Martin Scorsese, leadership skills from Anna Wintour, or even how to cook the perfect steak with Gordan Ramsay (it is Heritage Day, after all).
This kind of access to expert, world-class content and meaningful feedback is what's driving the democratisation of the learning experience here in SA as much as anywhere else in the world. And – dare I say it – it makes learning fun again (the reason I got involved in the first place!).
Online education – in its many forms – affords students in South Africa the opportunity to study while they work.
We have seen an increase in post-matric students opting for an online course as opposed to a formal face-to-face learning experience. Saving on commuting and residence fees are one major contributor to this, as is the desire to sidestep the large, impersonal classes and often outdated curricula of physical institutions.

Quantifying Quality & Qualifications
Questions still arise around the overall quality and validity of online short courses and qualifications in South Africa.
When looking for an accredited online qualification, check that the institution is registered with the DHET (Department of Higher Education and Training) as well as the CHE (Council for Higher Education) or any of the various SETAs mandated by the QCTO (Quality Council for Trade and Occupations). Also, make sure that the qualification is registered with SAQA (South African Qualifications Authority). Most online short courses do not require accreditation, but enrolling with a registered institution speaks to the credibility of the content and learning experience.
The Heart of the Matter
One thing that will always be at the heart of both online and traditional education is the human element. At MasterStart, we understand that – as is the case in a physical classroom – the understanding and support of the lecturer are paramount to the facilitation of a positive learning experience.