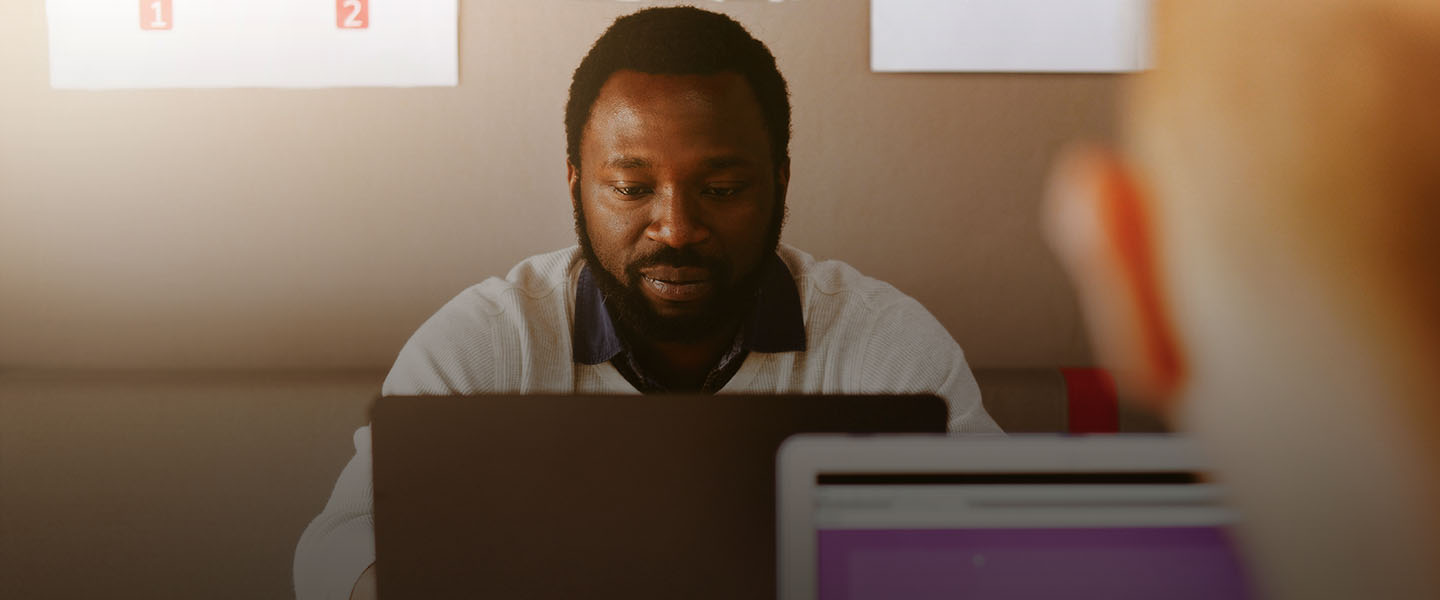 How do you evaluate the usefulness of online learning, and how do you ensure a return on investment? It has become essential in the modern work environment to provide high-quality training opportunities for employees. Advances in technology, staff retention, government legislation and the demand for new and varied skill sets are all contributing to a need for alternative learning programmes. While face-to-face courses are still the favourite, there is a growing demand for accessible online learning. We decided to break down the merits of online learning as a tool for upskilling your teams and adding valuable skills to your business. Here's what we found:
Flexible, affordable and immediately practicable  
A business needs skilled workers to meet the demands of an ever-evolving working world. Online training is an affordable and flexible route, providing a solid education and vital job training. Short courses are structured so that participants have the time to absorb and immediately apply what they've learnt.
No interruption to your workplace productivity
As sayings go, 'time is money' has never been more relevant, and for working professionals, every second counts.  One advantage of studying a career-boosting online course is that it won't undercut your responsibilities in the office, so you preserve those necessary working hours, while upgrading your skill set at the same time. It's a win-win situation for you and your employer.
Expert-driven content to give you the edge
Getting ahead means keeping relevant. Online courses offer a combination of up to date, best practice content from industry experts and practical application through the course delivery.  Online learning gives participants the opportunity to specialise in various fields in management and leadership.
What are you waiting for?
There is no doubt that further training will stand you in good stead as you move forwards in your career. Online courses are tailored to a participant's busy lifestyle and existing responsibilities. Ensuring that workplace commitments come first, while learning continues unabated. For employers, it is an undeniable, valuable ROI for both your teams and your business. The real question is: can you afford to let your skill set stagnate?