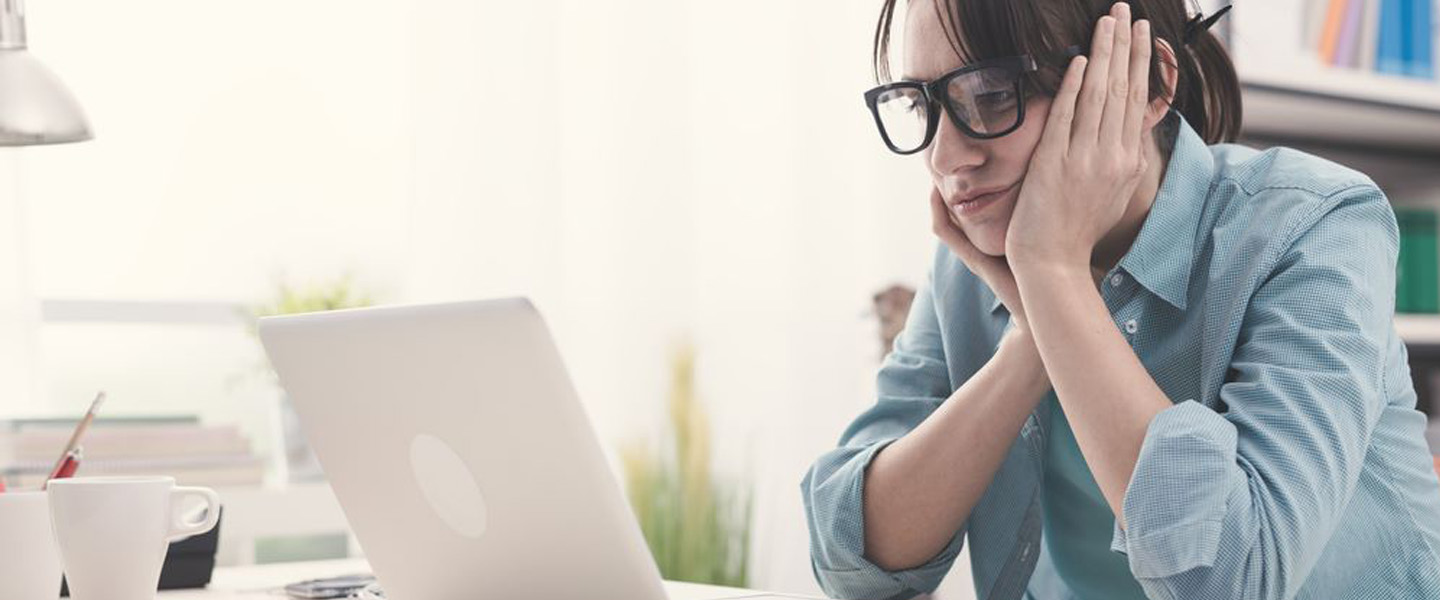 Cleaning up a resume and adding in new information can be a process. Any professional who has had to revise their current CV knows that it's often not just a matter of plugging in the latest experience. Your resume is your first impression for a new recruiter, so it is imperative to make it shine brightly so that you look your best.

There's an art to craft the perfect resume to make it stand out beyond the hundreds of other applicants for a job. In this, we explore seven tips to make sure your CV skips the 'no' and 'maybe' pile on the recruiter's desk.
Use power verbs with a touch of jargon
Instead of listing your responsibilities, offer why you 'added value' to the company by 'resolving' problems and creating 'vital initiatives' which produced key results.

Adding in buzzwords from the industry, without flooding your resume with them, is a clever nod that you understand the industry terminology.
Include keywords from the job posting
Some companies conduct keyword searches when going through resumes initially. Adding in the important terms used in the original job posting shows that the resume is customised for this application, which often impresses recruiters. The keywords were chosen intentionally by the hiring personnel, and adding them in is a subtle way of catching their focus.
Tailor your resume to the industry
The CV of a graphic designer should look very different from that of a project manager. Adapting your resume to fit the industry, while adding in your own flair, will help make your work experience look shiny and suitable to send off.
Use a suitable, professional format
You're a professional, looking for an exciting new opportunity. Brand yourself accordingly.

Imagine your resume is like a tailored suit.

It should look crisp, professional, and clean. Details such as the style, headers, and fonts should be relevant to the industry, but overall, making sure it makes you look like the ideal professional candidate is the optimum result.
Edit out any mistakes
If your tailored suit has a small hole in it, a person who notices it will be able to focus on it and nothing else. It tarnishes an otherwise perfect image.

A typo is the same. If your resume looks amazing but has one mistake, it can ruin the opportunity.

Before sending out your new and shiny resume, take five minutes out, grab a cup of coffee, and come back with fresh ideas to pick out any potential holes. The patience it takes to double-check your CV could be the difference between you and your new job!
Be precise
Adding padding to a resume might seem like a great way to show that you've got a wealth of experience, but it's probably going to go badly for you. A booklet is a surefire way to make a heavy thump on the 'no' pile because recruiters just don't have the time to go through your impressive -albeit chunky- list of achievements.

Instead, having a clean-cut one-pager with the relevant information and is going to catch their attention and win them over.
Add in extra training
You've taken time to advance your career while working through short courses or extra training, so add it to your resume! Keeping a focus on your working experience, your resume can indicate that you've gone above the rest to train yourself up in your industry. Showcasing to your recruiters the additional training you have can help shine a spotlight on the reasons why your resume is outstanding.