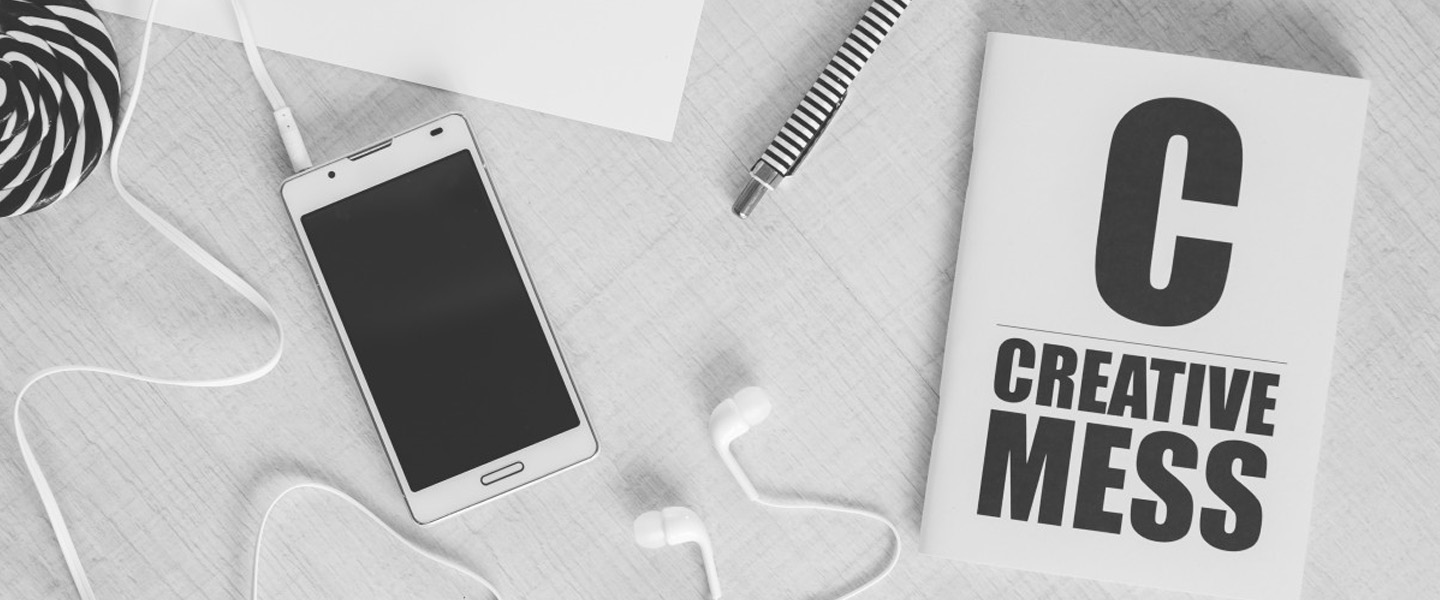 Imagine how great it would be if 'personal branding' was as simple as sticking a label on your nose and saying you were that thing.
While it might sound ridiculous, that's kind of what it is.
Personal branding is the way you promote yourself and the way that other people perceive you. Think of a personal brand as an online business card, where you can tell the world what you do and why you're good at it.
Equip yourself to make your personal brand shine
It might have the connotation of belonging to influencers, but having a personal brand is something that anyone can do. Developing a personal brand can be hugely beneficial in marketing yourself in a social or professional manner on a public platform.
Simply put, to have a personal brand is to tell a story and, if it is told well, it can help boost a career to brand new heights.
Developing a personal brand
Before diving into the exciting, daunting, crazy world of self-branding goodness, make sure you go in with some idea of where you want your brand to go. 'Winging it' might sound like a fun, easy-going way, but it probably won't help develop any tangible results. Going in with a clean, adaptable strategy is the first, crucial step to find the right voice.
Be authentic
There's no better way to be unique than to be genuine! Identify an aspect of yourself that you like, and you'll find it far easier to apply it to your brand. Being authentic will also make it easier to relate to your target audience. Customers can tell if someone is insincere, so showing them who you really are is the best way to win them over.
Speak to your audience
Speaking of your customers; you should be doing your best to speak to them wherever and whenever possible. Engagement is one of the best ways to attract people to your brand and there are tools and features where this is possible. On social media, take advantage of ways to get feedback from your customers and cultivate your content accordingly.
Choose a platform wisely
Focusing on fewer forms of media could help your message and your brand go further, counter-intuitive as it might sound. Personal branding takes time to grow and develop, and trying to nurture your brand across too many platforms can actually weaken your overall image.
There are many different platforms offering different perks and unique features. Explore which ones suit you and which ones you enjoy using and go from there. Once you've discovered how your brand can be a niche on one platform, maintain a steady stream of content, keeping your audience satisfied and up to date.
Grow, develop and adapt
Over the past 40 years, Coca Cola has changed its logo five times. This is arguably the world's most recognisable brand, and the company's marketing team knows that it's important to make tweaks to stay up to date. Developing a personal brand is no different. It takes small changes over time to stay relevant and fresh.
Brush up on your knowledge
Make sure you know what you're talking about. If you are an advocate for strong women leaders, act like one! Or at least promote those ladies who you think are getting their personal brands right. If you are able to say something with authority, you'll find your customers will be more willing to listen.
Be consistent
If you take anything from this: Keep at it. Those who succeed at building a reputable, strong personal brand have failed numerous times leading up to success. Developing a personal brand is a process with crucial, time-taking steps along the way. Being consistent in both the image you portray and how often you post or engage is essential.