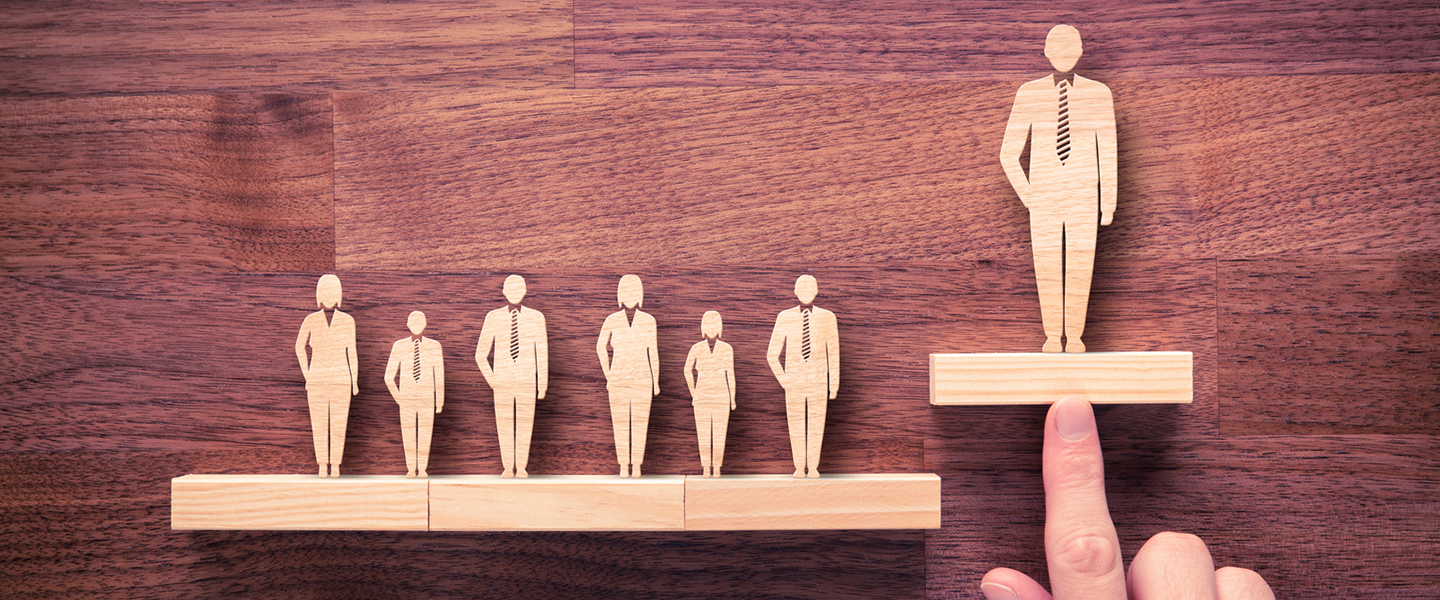 We can go on and on about the many technical and conceptual skills every great manager needs. Skills such as: communication, organisation, analytical and logical skills, basic financial skills … the list goes on. However, there are a few unlikely skills every manager should develop to drive their team to victory – skills you may not have associated with the role of a manager, yet almost guarantee a winning outcome every time.
These skills may not directly impact the outcome of a task but they certainly impact the team and the vision positively, influencing performance and productivity.
HR skills
Though most management roles don't require HR skills, it's a skill that presents many advantages. A team is made up of diverse individuals of varying age and ability, and finding a way to effectively manage and motivate each individual in a way that speaks to them is invaluable to performance. Another advantage that comes with acquiring HR-related skills is the ability to successfully recruit, select, retain and nurture talent within a team. This again impacts productivity and performance, and will almost always guarantee victory. People are the most important asset, and a manager who acknowledges this and strategizes accordingly will always see great results.
Sales Skills
Managers should always have a vision, and this vision should always be communicated effectively with team members to ensure they're aware of what's expected of them; what the objectives are, and ultimately where they're headed. However, to get team members on board with your vision and get them excited and motivated to inject their best efforts, managers need sales skills. This is because the manager needs to sell the vision to their team – they need to make the vision sound enthralling and compelling, enough for the team to feel exhilarated to perform.
Creative skills
Most of a manager's role involves strategy development: finding more effective and efficient ways of doing things; better ways to motivate people and improve team performance, and they're often required to develop strategic visions. This requires a level of creativity, in order to formulate smart strategies that propel the team forward. Without creativity, the manager would find it challenging to come up with inspiring ideas; and without inspiring ideas, the team is sure to become static.
Strong self-management skills
This may seem like a rather strange skill. You're probably thinking 'of course managers would already know how to manage themselves' – especially if they know how to manage other people. Surprisingly, however, many managers lack self-management skills. Many are unable to manage their stress or even their own workload effectively; sending a ripple effect through their teams. Some find it difficult to manage their emotions – often acting out of impulse or making decisions based on their own feelings, rather than what's best for the team. Strong self-management skills give managers the upper hand, as they are able to separate their strains from their responsibilities as a manager; which positively affects those around them, as well as overall results.
Become a well-rounded manager who not only displays technical and conceptual ability but who is skillful in 'unlikely' areas that are guaranteed to take your team to the next level!