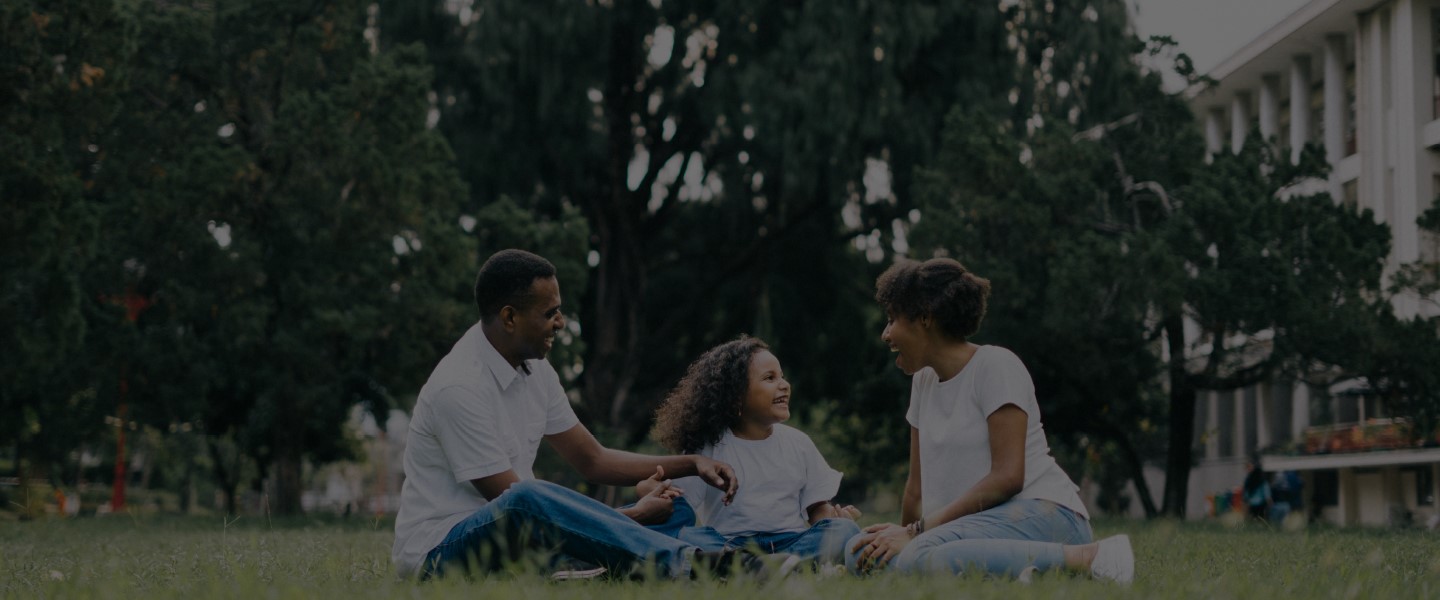 Ever heard the saying that there just aren't enough hours in the day? Work sucks away all your energy and you're left deadbeat on the couch after work for an hour, before nodding off and repeating the same day over and over again. You need to seize the day. Some people have all the time in the world but not enough money, while others seem to live the high life with more money than they know what to do with because they don't even have the time to spend it.
Spending quality time with your family is first prize, but how do you accomplish that?
You can live a balanced life. You can make time for both business and family, getting in that quality time that makes your family unit stronger and more loving. These things don't just happen overnight though, you need to nurture your relationships, in business and at home. This, however, requires your ultimate dedication and very specific goals.
Make the time to seize the day
It's true, time waits for no man. In this life you have to take what you want. Stop hitting the "Snooze" button and start jumping at the opportunity to seize the day. You need to make the time for what you want in this life, no one will do it for you.
We all wish we could work from home and have those essential hours of the day to do what we want with. While some have that privilege, many of us are stuck in the same daily grind at work. Perhaps studying an online course at your own pace and on your own time can help you accomplish that goal if that's what you are aspiring for. MasterStart has an array of exciting online short courses that can help boost your career.
Make the effort to make the time and it will happen in your life. For some people it's waking up or going to bed an hour earlier and for others it's getting into a routine of less sleep and more action. Whatever it takes, you must make the time to spend quality time with your family every day.
Define your life
Work a calendar plan into your daily routine and stick to it. Visual representations are very powerful tools that help you see what you are accomplishing in real time. You need to put a calendar up and draft your months plan.
Put small things on your calendar to remind you that you need to do something to seize the day. Write it down and finish the task or complete a goal. It can be something as simple as phoning your mother and having a catch up chat. This process is rewarding and allows you to overcome daily challenges, giving you more positive energy to seize the day at hand.
Not only will a calendar give you structure and a sense of fulfillment but it will also help you get into a routine where your daily tasks seem to run on autopilot. It will eventually become a lifestyle giving you more time in the day to spend quality time with your family and run your business affairs, for that work life balance you've been searching for.
The to do list saves lives
A to do list is also a powerful tool that can help you check off daily tasks to ensure that you keep on track with your work. Make use of a to do list app online and you will find that your day has a more structured approach. Useful tools like to do list apps can also increase your overall productivity. A brilliant to do list app like Wunderlist can increase your operational management and keep you engaged with your daily tasks.
Don't overthink things, keep it simple
Combine these effective techniques to schedule your daily routine. Make time for the family and the business side of your life. Stick to a solid schedule and keep your life simple. It's not easy to manage your time effectively, but by putting little steps in place you can keep your life organised and on par with your long-term expectations.
Keep checking back on our blog page for more inspiration on how to take control of your life, seizing the day and dominating at work, while still finding the opportunity for quality time at home with your family.