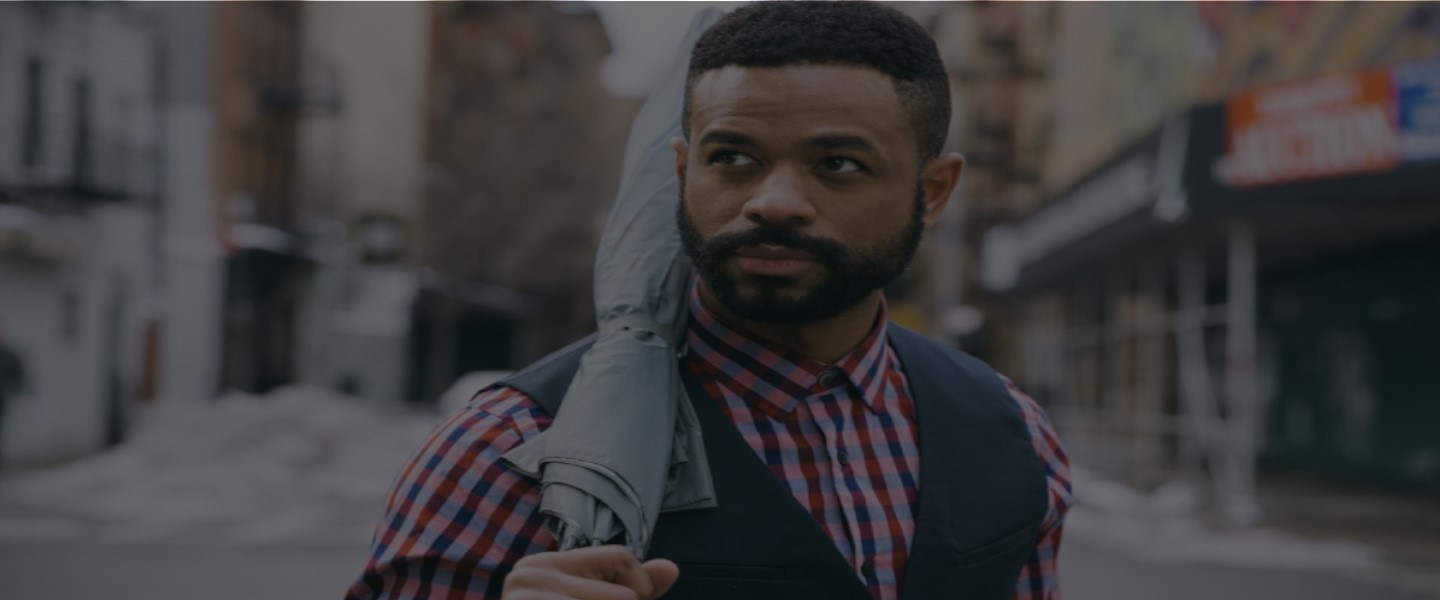 If you want to study business management, there are a few things to consider before diving into a business management career. Business management is essential in everyday company practice as these professionals utilise the knowledge acquired and the benefits of studying business management, to operate all facets of a business effectively.
Follow us as we take a look at the benefits of studying business management and various business management short courses to consider opting for, in order to enhance your personal skills and boost your career to new heights.
What is business management?
Business management is the formulation, organisation and implementation of a businesses plan. All these processes need to work together seamlessly in order for the business to reach maximum productivity. It is the business managers job to ensure that the entire operational process runs smoothly, from start to finish.
Why study business management?
Business management is essential in all organisations, someone needs to oversee business productivity and continue to ensure longevity and business growth for the foreseeable future.
A business management career will never go out of date because every organisation requires a business management professional to keep running an organisation efficiently. This is exactly why it is a good idea to study business management, as you will always be able to fill many irreplaceable roles in any organisation.
Work experience can only take you so far
The world is changing at a rapid rate and your working experience can only afford you with some essential skills in your business management career. You need to constantly upskill yourself and hone your skills to stay up to date in the modern workplace. If you study a business management course you will gain a critical understanding of modern principles and practices.
You don't even need a business management degree. The benefits of studying business management on your own terms are infinite. Online short courses in business management can keep you in the loop and help you remain relevant in your field and the modern workplace.
MasterStart has a perfectly optimised online short course in Business Management that will not only keep you relevant in today's business climate, but also afford you with real time, practical working skills that can be implemented in the workplace almost immediately.
Technology is challenging traditional business practices
The latest technology is not only making certain business management roles redundant in organisations it is optimising and perfecting business processes. In order to remain relevant within the technological realm you should consider the new-age benefits of studying business management within the context of operations today.
To keep up to date with the demands of a tech-infused world, consider a platform that allows you to study a business management short course on your own terms and at your own pace. Online short courses in business management are accessible and far more cost effective than traditional tertiary qualifications.
Your understanding of the business can be broadened overnight
By opting to study a business management course you increase your overall understanding of the various departments that comprise an organisation. It's no secret, the resources in the businesses financial department know little to nothing about the marketing processes that are implemented to keep the company's exposure rate high.
In today's competitive arena it is essential to get a firm grasp on all aspects of the business. This will not only allow you to do a better job, it will also make you an irreplaceable employee. Studying business management online will afford you with a diverse understanding of how each component of the business operates to achieve maximum productivity as an employee.
Theory supports practical engagement when you study business management
There's no doubt about it, practical experience beats theoretical knowledge hands down in just about every industry.
By embarking on a business management short course you get to study business management theory that you can incorporate into your practical working experience within your organisation.
The theory is an outline and the more you develop the outline by implementing practical working experience the better equipped you are to do your job, which ultimately results in smart learning techniques that help you further your career effortlessly.
Immerse yourself in the company of business leaders and learn from them
Even the brightest minds get stuck with a problem from time to time. If you are too comfortable it means you aren't learning anything. One of the biggest benefits of studying business management with MasterStart is that it affords you with real time working experience. It is important to share your ideas and engage with industry leaders. Study business management to keep yourself relevant but also to keep learning, pushing yourself out of your comfort zone, propelling yourself to your next career step.