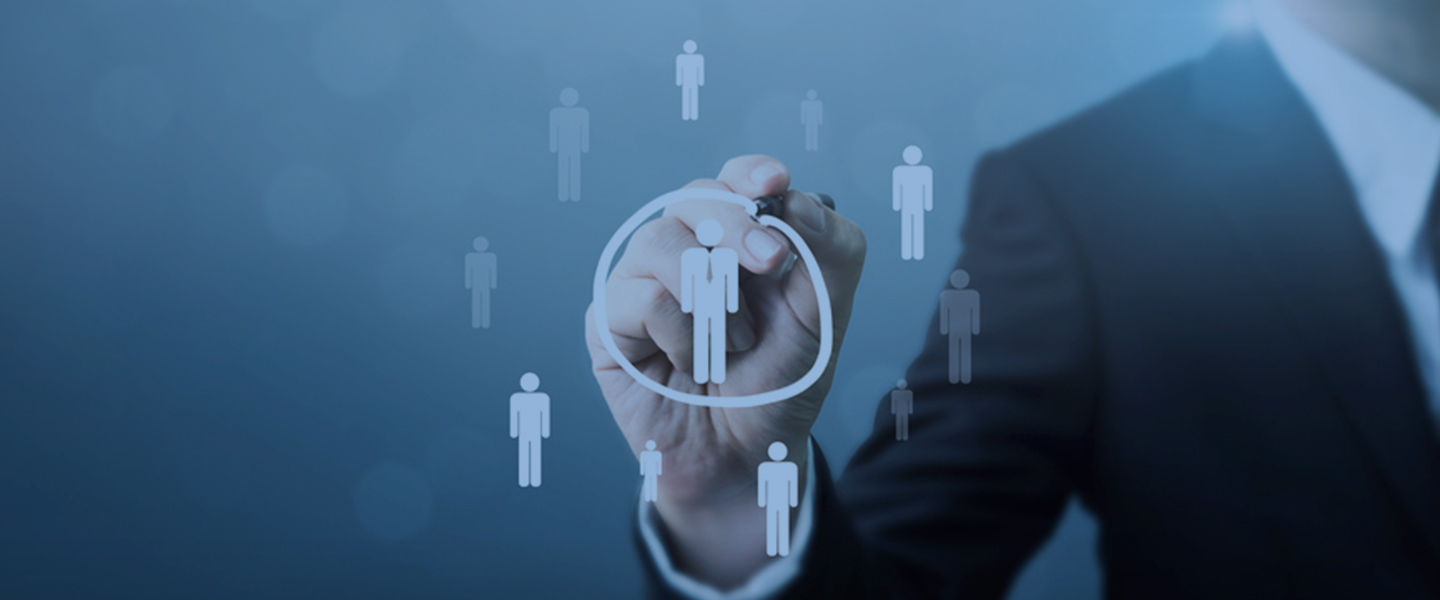 As a manager, at some point, you may have thought to yourself  "I have a great performing team, but they lack the level of expertise we require to grow". In such instances, conducting a skills assessment of your current staff complement can be beneficial. Perhaps you need to hire new employees or upskill existing ones. Upskilling employees is definitely the better way to go as they become greater assets to your organisation.
Conducting a skills gap analysis will not only help you identify these and other imbalances in your company, it will identify current employees with the potential and necessary skills required to fill a role. Recognising potential is key, as an employee may not have all the desired attributes to adequately fill the role, but with some level of upskilling, it's possible they can become a success. At some point, you will have to answer the question: "Do I choose to hire the perfect candidate or upskill an existing employee?".
Benefits of upskilling
It can be very beneficial for an organisation to have employees that have the ability to wear many hats. This is especially true in smaller companies, where there may not even be an HR department responsible for the hiring and administration of staff. Having a key employee with formal HR training can also ensure that you are covered for HR-related situations. Another great example would be managers and supervisors who are tasked with recruiting. Often, managers and supervisors are not adept at recruiting as they may not have the necessary training to conduct such a task. Enrol in a course to learn new skills that can help your organisation overcome these issues.
A recent Randstad (2017) study showed that 75% of global respondents feel they need more training and/or education to stay up to date.  71% are looking for more vocational training and 49% for the training of personal skills. The study also showed the disconnect between employers and employees in attitudes towards upskilling. The Randstad study further stated that 80% of companies feel they have a responsibility to upskill but have no plans or programmes in place.
Recognition breeds productivity
Like Uncle Ben said: "With great power comes great responsibility" and this is what employees are seeking. They are not looking to upskill themselves merely to improve their circumstance. An employee that feels engaged is critical to a productive and efficient organisation.
There is the fear that an upskilled employee will at some point recognise that they have a desired or marketable skill, and would want to leave your organisation.  The truth is that this is always a risk but by recognising their potential and investing in them you will inspire loyalty and their long term personal investment in your organisation.