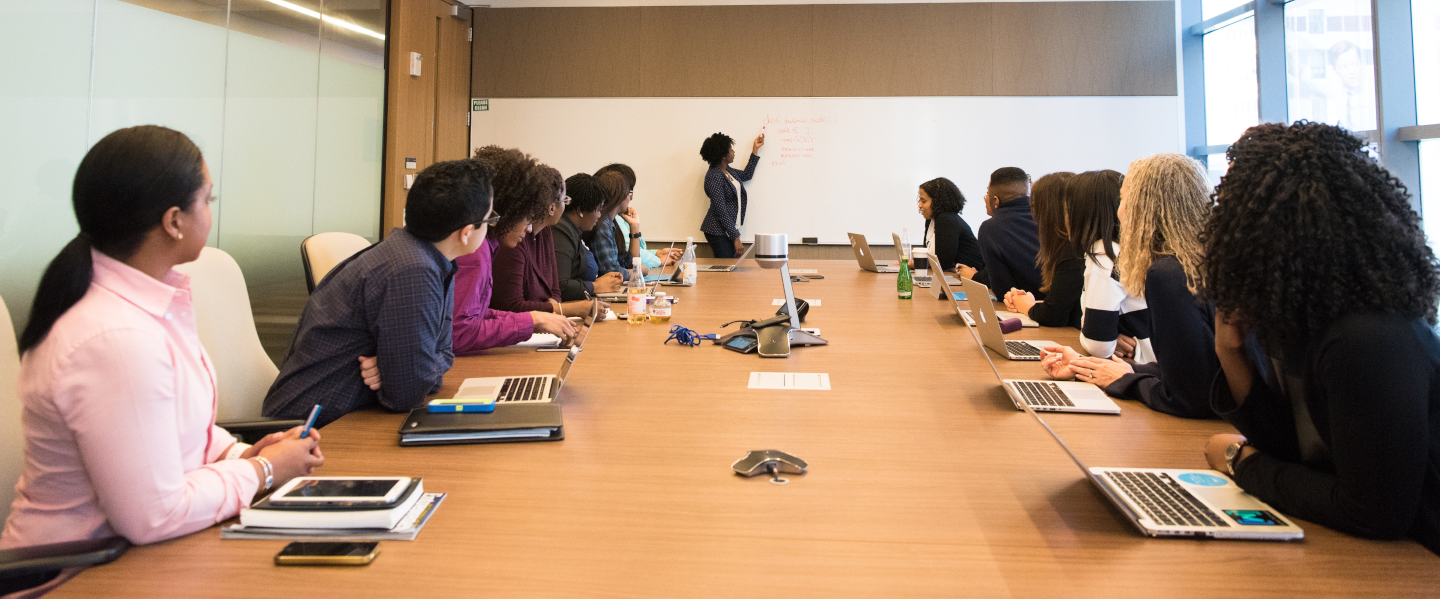 You might have heard of a line manager, a logistics manager, or a production manager. All of these have a few things in common. They put the individual in a position of overseeing a taskforce and systems, they are involved in ensuring some form of business activity runs smoothly and they look to improve systems for a company to maximise efficiency and reduce costs.
Most importantly, though, these are all careers which fall under the umbrella industry of Operations Management.
What is an Operations Manager?
As implied in the name, an operations manager deals with the operations within a business. A company will hire an operations manager to supervise administration in one or more different departments in the business. The manager will also look for ways to improve any protocols or systems in the company to both save time for employees or cut unnecessary costs.
This means the operations manager needs to have an overall idea of what is happening in the business in order to oversee and improve systems. As a result, the manager usually deals with almost every department in the company, such as finance, IT, or human resourcing.
What are the different careers in Operations Management?
Operations Management in itself is a career, but there are also more specialised fields in the industry. The most common careers of operations management and their related responsibilities are:

1. Business Operations Manager – A mainstream role in operations management. Involves planning, budgeting, scheduling, tracking of goods and products, and general oversight of operations. Usually, this person is tasked with increasing production and cutting costs.
2. Materials Manager – A role with a focus on knowing which raw materials are in stock and purchasing necessary things for production.
3. Logistics Manager – A role tasked with a focus on making sure all practical running systems in a company are smooth and efficient.
4. Manufacturing/Line Manager – A role tasked with the production of goods. This manager looks after all phases of operations from any raw materials to the finished product. The products should be up to the company's standard and it is up to the operations manager to check this.
What are the major responsibilities in Operations Management?
The responsibilities in operations management is typically catered for the key role of the operations manager. For example, if the operations manager is focused on the logistics, the duties might look different to an operations manager who is tasked with overseeing the materials or production in a company.
Typically the general responsibilities for an operations manager involve:
Cost management

This is related to the purchasing of any raw materials or equipment or the sales of goods produced by the company. This requires insight into the finances of the company as well as expertise in logistics related to tracking products.

Production management

It is crucial that the production of goods in a company is as cost and time effective as possible. It is up to the operations manager to find ways to make sure that production happens quickly, smoothly, and cheaply.

Team management

An operations manager often needs to manage a team more than any systems used in a company. Since people are involved in the manufacturing of goods or providing services, it is important for an operations manager to know how to manage a team well.

Asset management

It is often up to the operations manager to oversee the inventory, warehouse, and any goods produced by the company. Although this is similar to the responsibility for production management, it requires the phase after. The operations manager should be able to know how many materials or goods are available at any time and where one might find them.
Take a short course in Operations Management
Taking a short course in Operations Management offers an understanding of how to tackle these responsibilities in your career proficiently. After our 8-week course, you will be a master at managing team members, an ace at asset-management, and a professional at production.
Our course also offers a clear insight into efficient business planning, forecasting, managing supply and demand capacities, and helping you gain the best idea of how to set up excellent systems for optimum efficiency.