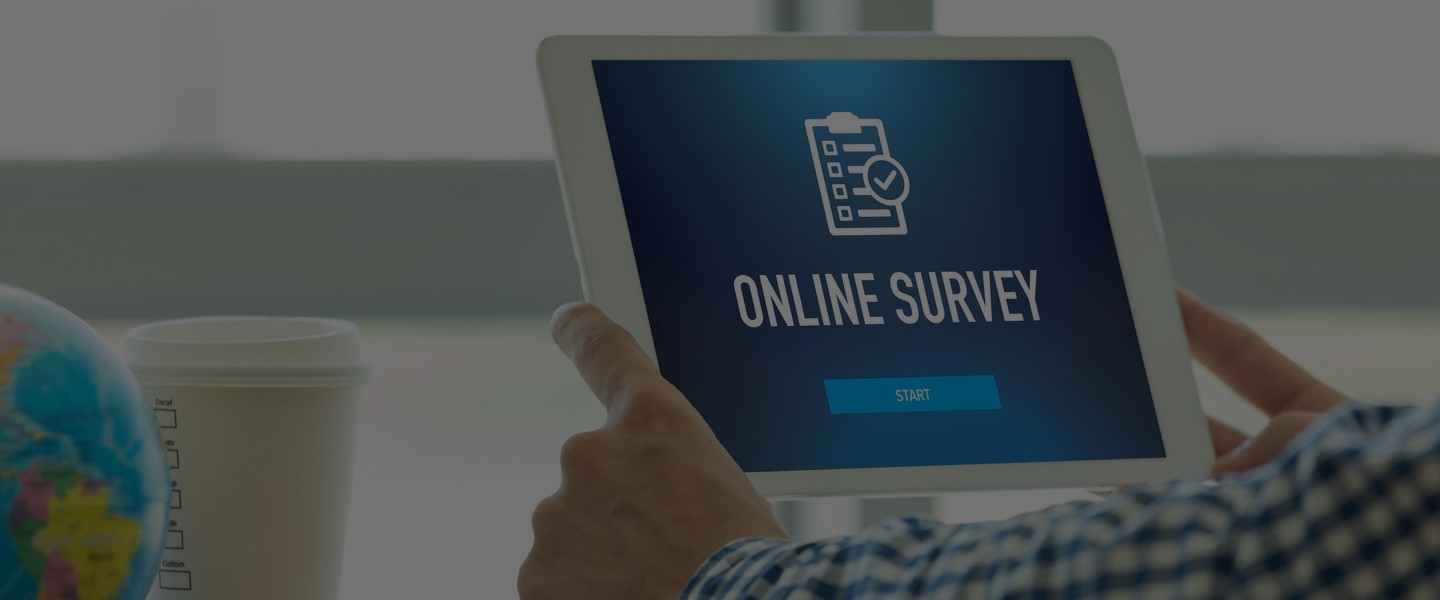 The economic and political situation in South Africa has all of her citizens concerned about their job security, especially in the years to come. A research report conducted by MasterStart reveals that a mere 23.8% of working South Africans believe that their current skills will keep them employed in ten years time. One undeniable fact about all South Africans is that we are resourceful, intuitive and most of all survivors. It's exciting to see that our people are taking initiative, and finding new ways for staying relevant in a world where change occurs almost daily.
Adapt with technology
Technological advancements including artificial intelligence and robotic process automation have the majority of South Africans looking for a way to future-proof their careers. In a survey of over one-thousand people, the MasterStart workforce barometer uncovered a very real statistic. That was 95% of people agreed lifelong learning is the key to retaining relevancy in their chosen field.
A word from the CEO
Andrew Johnston, Former CEO of MasterStart says, "Our workforce is clearly concerned, but positively, our research revealed that people are aware that frequent upskilling and reskilling will aid them in remaining relevant and employable. Especially in a country where unemployment is an ongoing issue, it's imperative that we empower people to future-proof their careers by making lifelong learning opportunities continuously accessible."
The Raw Reality
Did you know that it is estimated that artificial intelligence could boost global Gross Domestic Profit by as much as $15-trillion by the year 2030? That's a whopping injection into the world economy. Aim to be a part of this dynamic movement, with technology that helps make our lives and jobs easier, it is still imperative that we keep ahead of the curve, in order to stay relevant.
Today is the biggest challenge
It's really tough out there; 80% of people surveyed believe that it is far more difficult to find employment, as opposed to ten years ago.
Factors to consider today
In today's day and age, there are numerous aspects to consider in the South African workforce. If we zoom into it; macro and micro factors seem to be at the core of the current employment situation in South Africa.
The most talked about and obvious being the political and economic climate of the country. Increased competition, where even online businesses are starting to become over saturated making it difficult to stand out. Fewer employment opportunities and rapid change have also been noted as a hindrance to growth and development within the job market.
IT and technology jobs are seen as the most secure
It's actually quite ironic that IT and technology-related jobs are viewed as the most secure amongst South Africans since these very industries are responsible for decreasing the demand for human engagement in the workplace. Our survey noted that 30% of IT and tech employees felt supremely confident in their skills and relevance moving forward into the future, or at the very least for the next ten years.
Don't let age hinder your career prospects
Many of the survey participants claimed that their age and lack of skills were their biggest barriers to gaining meaningful employment, especially for people over the age of fifty. It is interesting to note that people from twenty-four up to the age of thirty-four listed a lack of skills as the most prohibiting factor in securing employment.
Recognise, Retain and Nurture Talent
Large companies need to take the lead. Corporations can help by becoming apart of the solution. By investing in their staffs' education, they are able to upskill their employees to help them stay relevant in a world that is constantly changing and adapting to technological needs. The reality is not all managers are equipped to deal with people on a human level.
If you recognise this, it could be beneficial for your business to upskill managers on people skills. A short course in human resource management from MasterStart may just be the answer you have been looking for. Likewise, there are various courses on offer for any employee wishing to stay relevant in the modern age. The key to staying relevant and a cut above the rest is lifelong learning. This short-course will help you stay at the top of your chosen field, now, and far into the future.
It's Not All Doom and Gloom
Even with the glum statistics and the current recession South Africa has slipped into, rest assured there is still hope on the horizon. Its uplifting to see that 80% of survey respondents were planning to study further in the future. Studying further allows you to not only enrich yourself but enrich your company. The majority of companies love employees who take the initiative to study further and enhance their skill set.
Look to study online
Studying online courses can help you receive that promotion that you have been yearning for, followed by a hefty salary increase. You owe it to yourself to stay relevant, which will ultimately result in a more diverse set of skills making you less irreplaceable, higher motivation levels and improved communication skills, which allow you to form long and lasting relationships with your company.
Johnston concludes, "Given the competitiveness of the market – which will only increase with the rise of automation – having a sought-after skillset is the best way to guarantee ongoing job retention.  This means using online learning tools to get to grips with AI and RPA in order to build on efficiency and one's overall value-add in a business."
Read the top 10 key findings from the survey here: MasterStart Workforce Barometer Report 2018.