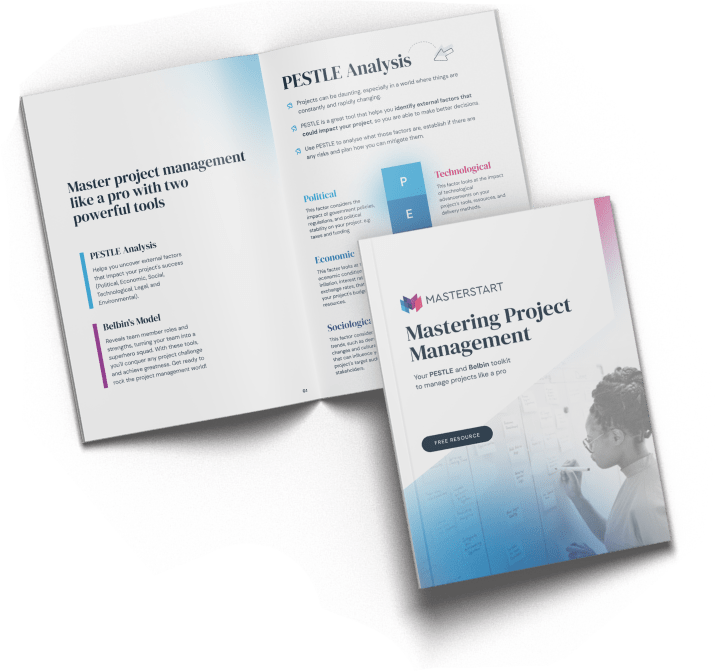 Empower yourself with the tools and knowledge to conquer any project challenge.
Download this FREE MasterStart Project Management Resource Pack.
Simply click the download button below, and you'll have access to a wealth of project management wisdom. It's time to unlock your full potential and become a master of projects!
Why Download the MasterStart Resource Pack?
Helps you uncover external factors that impact your project's success (Political, Economic, Social, Technological, Legal, and Environmental).
Reveals team member roles and strengths, turning your team into a superhero squad. With these tools, you'll conquer any project challenge and achieve greatness. Get ready to rock the project management world!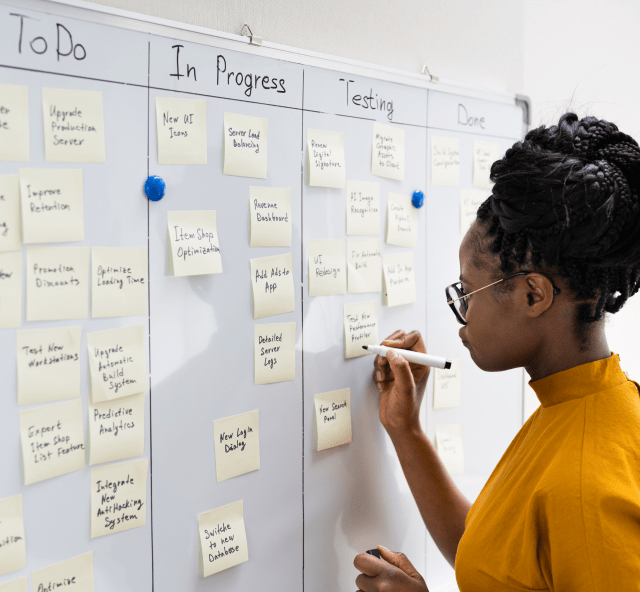 Dig In and Explore: Unleash your curiosity and dive into the wealth of project management insights, tools, and templates at your fingertips. This resource pack is designed to empower you with the knowledge and strategies needed to conquer any project challenge.
Apply Your Learnings: As you absorb the valuable content within the resource pack, think about how you can apply these learnings to your current and future projects. Take advantage of the practical tools and templates provided to streamline your project management processes and drive success.
Share the Knowledge: They say sharing is caring, and we couldn't agree more! If you find value in the MasterStart Project Management Resource, consider sharing it with your colleagues, friends, or anyone who could benefit from enhancing their project management skills.
Stay Connected: We're here to support you on your project management journey. Stay connected with MasterStart for future updates, resources, and exciting opportunities to further develop your skills.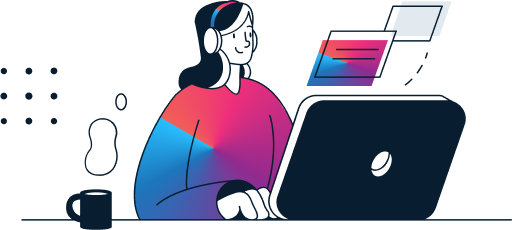 Stay up to date with all the latest education news