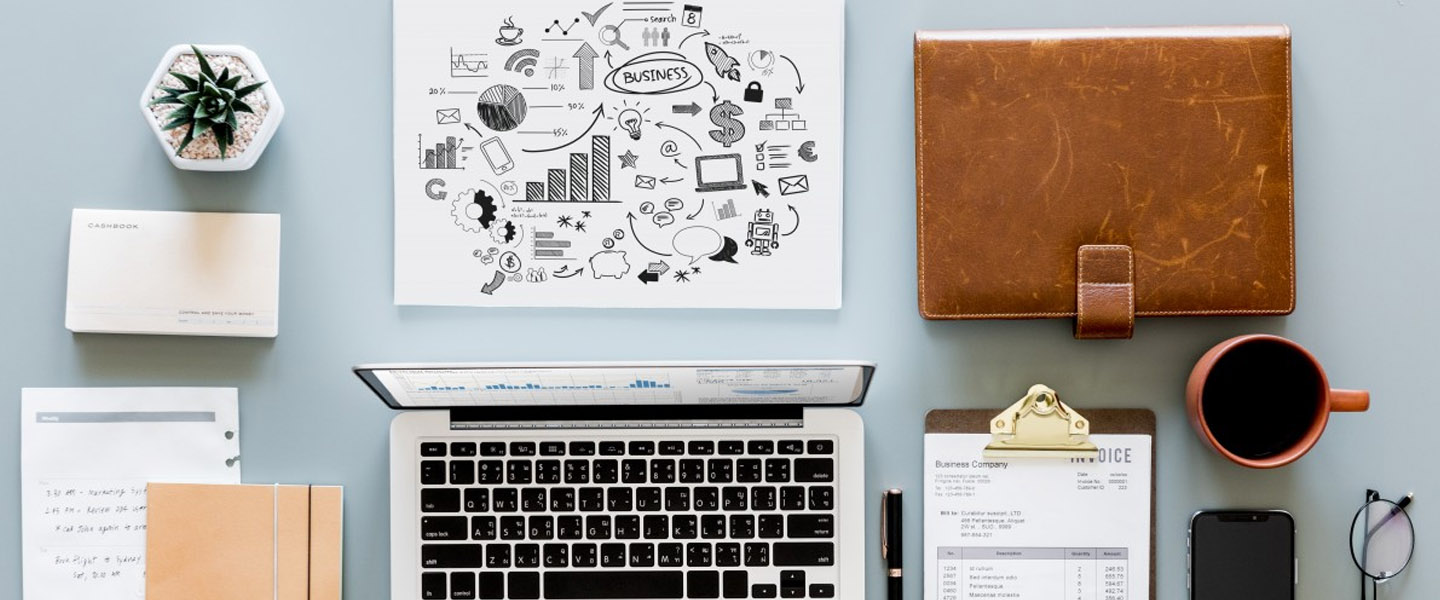 Financial management can be both a broad and all-encompassing term. It refers to the fundamentals of managing any and all finances, funds, and assets for a company or individual.
There are intricate details involved with different areas of financial management, but most career paths or job positions follow the similar basics.
The basic objectives of financial management
Organise finances
If you can develop a system in which finances are organised, tracked, monitored effectively, then half of your battle is won. For a business, it means finding efficient ways to record and store financial information in a clear system. For an individual client, this includes walking and talking through everything from considering which way to pay in certain situations, such as with credit card or cheque, to retirement plans and mortgages.
The process also involves researching software to help organise assets. The right tools in place can be a game changer in financial management.
Finding ways to earn passively
Some like to put their money where their mouth is. Financial managers think putting your money away so that it can grow is much more important. With the right investment plans, money can age in a way that its grows exponentially. Advising your client to save a little bit can be the best way to help them profit from their own money.
This includes taking risks on investments. High risk can equal high reward, so finding the most careful way to take chances can be very worthwhile. Understanding your client's portfolio will help determine what sort of investments they should be looking into.
Constantly research and learn
By taking a short course, you can gain new insights into tricks, tools, and techniques which can take your financial managing to the next level. Reading about the world's economy is a vital component in being an excellent financial manager. In finance, doing the theoretical work is just as important as implementing practical strategies.
Communicate clearly
Although most of your clients won't know all of the terminology and financial vocabulary of the economic strategies you implement, it is still important to break down the details of what you want to do with their money. This is especially pertinent with big-firm clients where knowledge of the financial stability is key to the company's success. Communication should be regular, with details shared every month, quarter, and year.
Financial management goals to mitigate losses
While making money work for you is one of the fundamental blocks of financial management, finding a way to save money is another. Looking to mitigate unnecessary risks which could become expensive is crucial.
Look to cut out debt
Interest can be a blessing or a burden. If you are able to assist your client such that their finances are always in the green, they will be able to enjoy the favourable side of interest. There are some occasions where spending money is simply not enough to allow profit, such as when buying necessary fixed assets, so it is important to create strategies which allow the repayments to happen as quickly as possible so that the interest doesn't add up.
Expect the unexpected
And if you can't predict it, at least plan for it. While your clients might be experts at planning, there are always unforeseen circumstances which will require funding. Having the right insurance in place can save against having to plunge deep into savings or into finances which were dedicated elsewhere. As a financial manager, it is up to you to explain how to insure your customers against plummeting funds from emergencies. In finance, security is key, whether in the present or for the future economy.