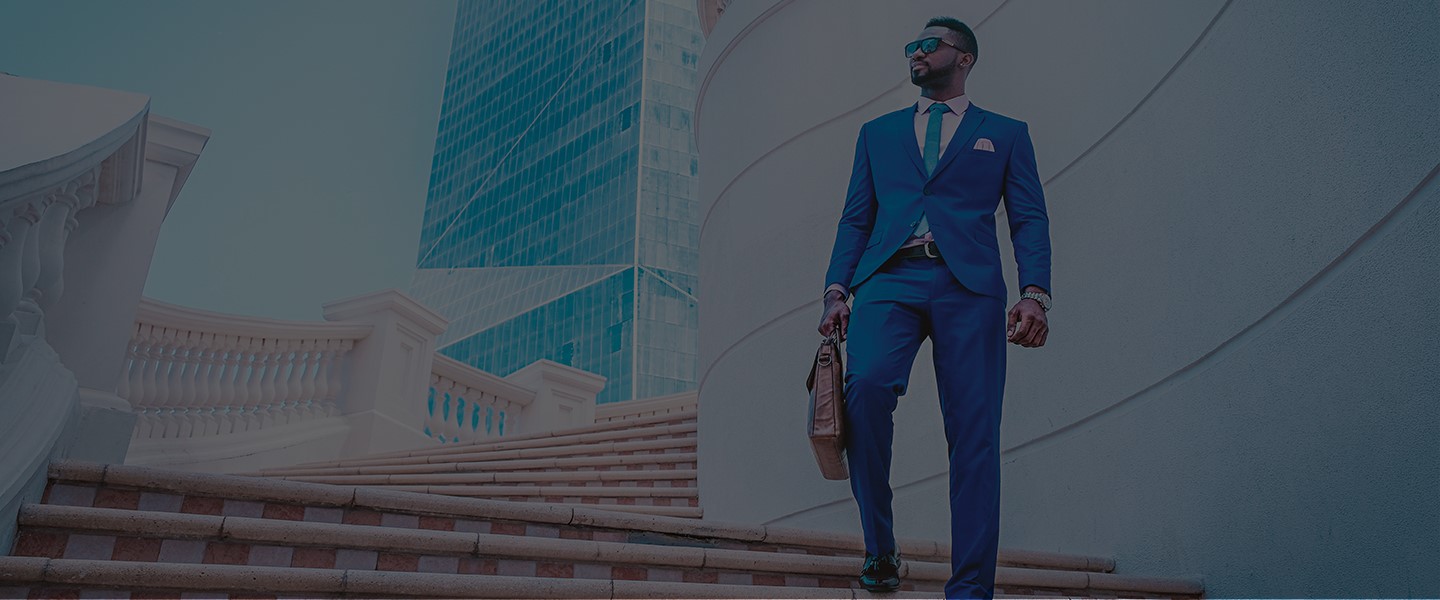 They creep up on you slowly like a silent little whisper in the back of your mind, intertwining with your thoughts and, ultimately, dragging you down. Bad habits are soul destroying, oozing out your thoughts and clouding your judgement with self loathing and guilt. This slows you down, decreases your creativity, which in turn will eventually affect your overall productivity at work and in your personal life.
Break bad habits now and start living a successful life. Strive for career growth. Own your destiny and grab life by the horns, taking that promotion you desire or empowering your life through that all too contemplated career change. Follow us as we explore some of the worst bad habits that could be holding you back in life.
Wasting time on the Internet
You may be surprised to learn that engaging in a proper work flow can take up to fifteen minutes to achieve. If you allow yourself to be distracted by the endless amount of content on the internet you may spend an entire day at work completely out of sync with the important tasks at hand. The same goes for your personal life.
If you constantly waste time on the internet you may never achieve the things you want to do around the house or in your personal life. Keep yourself engaged and set time aside for meaningless content surfing for a slight distraction, but don't let distractions rule your day.
Perfectionism and general bad habits
You have to start somewhere. This saying applies to everything in life. If you scrutinize every piece of work then you simply won't get any work done. A lot of people focus on perfecting their idea or plan so much so, that they only ever end up plotting their plan. You need to take action and resolve glitches in the work later. Cross bridges as you come to them and avoid being a complete perfectionist from the word go to start making progress in your life and avoid bad habits.
Hitting the "Snooze" button
This is a tough one as we are all guilty of it. Our brains lie to us and tell us that a small amount of time delayed won't make the world of difference. In reality by allowing your brain to shift back into sleep mode you only make yourself more tired and groggy than you started your day off with. If you want to be more productive jump up at your alarm and embrace the initial endorphins your brain triggers when it first wakes.
Taking on more tasks than you can handle
Tackle one task at a time. Research shows that your brain stops functioning optimally when it is bombarded with too many thought processes. By completing a single task at a time you are more focused and your productivity curve remains around the same loop.
Don't fool yourself into thinking that you can achieve more by taking on more. Stick to one task at a time and you will deliver quality work consistently rather than producing mediocre work quickly.
We are naturally programmed to deal with tasks that are easy, first and foremost. That is human nature. In life, you need to challenge yourself and stimulate your brain, otherwise your brain pattern becomes comfortable and this in turn will make you lazy.
People love to work through the easy stuff at work first and leave the more complicated tasks for later on in the day. Rather begin your day with a more complex problem and devote all your brain power to difficult tasks. You may even find that the easy tasks have just become a walk in the park and not even seem like tasks at all anymore.
The above bad habits can destroy your progress at work and your personal goals. Cultivate new habits that help you break old traditions and move forward in life. For new and exciting insights into empowering yourself check back on our blog page.