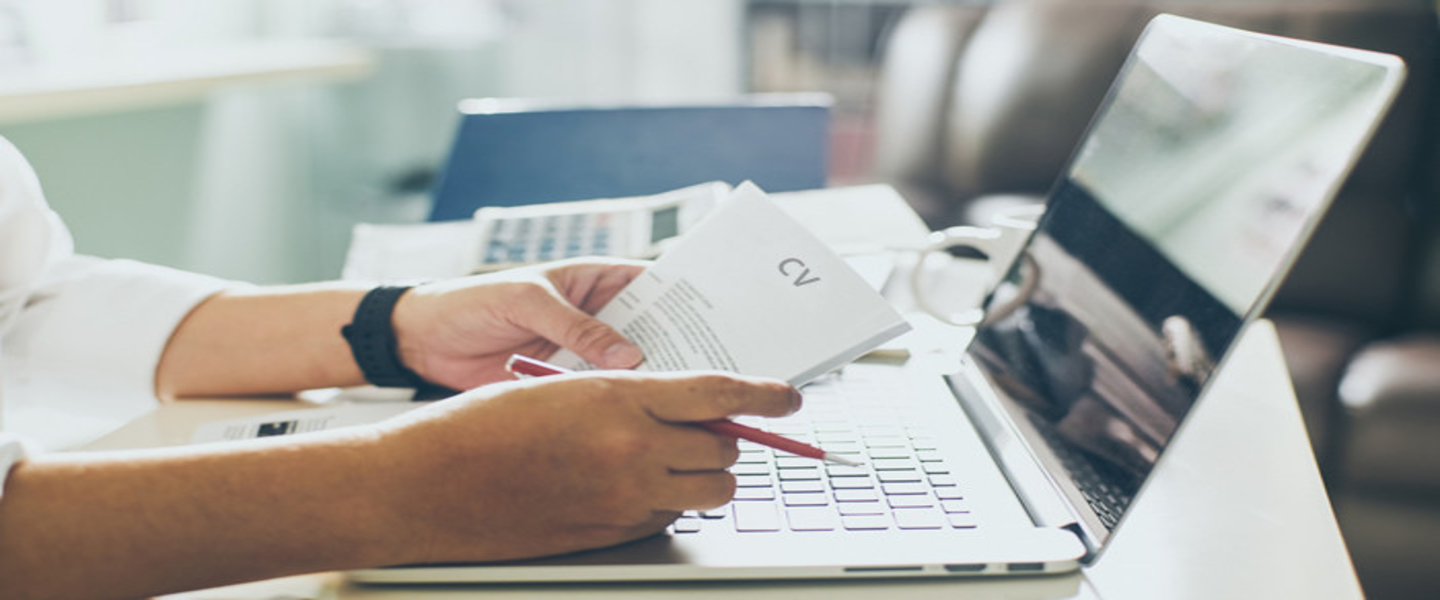 Before you get to dazzle recruiters and potential employers at an interview, the first step is to 'wow' them with your CV.
The idea is to build a resumé that stands out from the rest and catches the eye within minutes. Highlighting all your career goals within a quick scan is not a hefty ask. With a few tricks, you can build the ideal CV that will invite you through the interview doors.

The ideal CV should run two to three pages. Remember, recruiters have received hundreds of applications and really don't have the time to read five pages. Most will scan the first page, so the idea is to get all the important information – that is also relevant to the job – on the very first page. The rule of thumb is to include your latest position right on top, which means your first job would be on the last job.

Keep the following in mind when compiling your CV:

1. Be clear and concise
As mentioned before, recruiters don't have time to read an entire essay. Present your information in a clear and readable layout. Bullet points with one sentence are scannable and is a dream when reading. Titles should also be very clear, so bold type font works well. Avoid bright colours and unusual colours. When in doubt, an Arial font in black should suffice.

2. Contact details should be visible
While this is an obvious step, most candidates use the footer of the page to present their contact details. Your cell phone number should be visible. Include it in a text box or below your name. Again, bold type if possible and in a clear font.

3. Remove unnecessary information
While being the lead in the school play is a great achievement, it's not going to be much help when applying for a job in the financial department. This could be a good anecdote during the interview (if such a question arrives) but because we're tight on space, it may be better to remove it to make way for your other achievements. Being a prefect could convey that you're good in a leadership position or the fact that you are the treasury for the community carnival could highlight your ability to be financially responsible.  

4. Experience is best
Your CV should highlight why you're the best candidate for the job and your experience is key. Showcase the experience that is relevant to the job. A trick? Use the job description to help you out. Match what they need to what you have done in the past to grasp the attention of the recruiter. Also, be sure to highlight any relevant training and short course completions that may help boost your knowledge of the position.

5. Personalise
Adapt the document according to the job you're applying for. If it's a marketing position, you can be a little creative. A standard word document doesn't work anymore but the good news is that the Word templates include CV samples, which can be helpful.

In closing
Once you've created your CV, always review everything before sending it off into the world. Make sure the grammar is correct, references are contactable, and the format is legible. Also, always be honest on your CV. If it's too embellished, the word may spread around. Remember that a well-written letter of motivation that highlights your skills and strengths goes a long way.
If you're looking to give your CV that extra boost, browse our short courses to help you gain practical information.