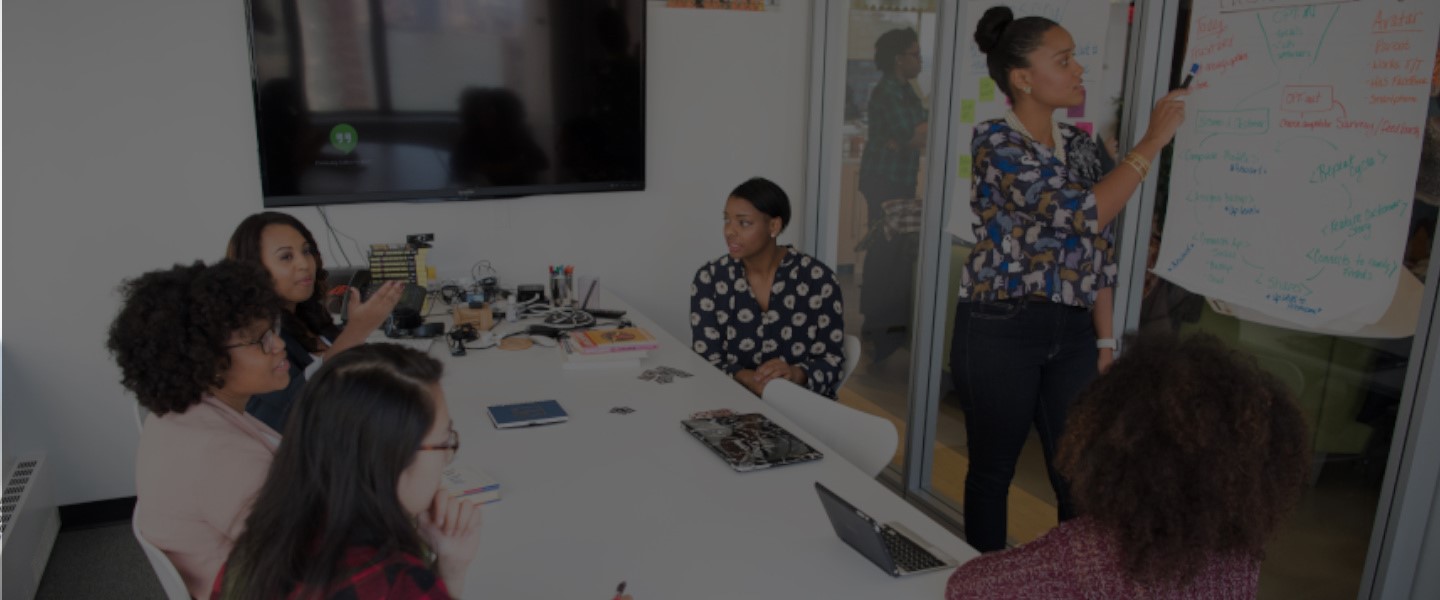 Only a mere 8% of companies currently make use of online learning platforms but that number is expected to almost double in the next year. The importance of e-learning can no longer be swept under the rug, it offers the kinds of benefits that traditional establishments just can't keep up with.
The importance of e-learning in organisations is essential for growth and development. Companies have a responsibility to upskill staff and help them remain relevant in a world that is constantly shifting through dynamic, digital change. Companies are starting to recognise the importance of e-learning for the longevity of the organisation as a whole.
Can the workplace really transform into a classroom?
Thanks to technological advances, the importance of e-learning can be recognised and implemented into the workplace seamlessly. The workplace can be transformed into a classroom effectively to teach and upskill all sizes of staff compliments.
Traditionally, training needed to be outsourced entirely. This meant that a training area had to be hired and a lecturer needed to be present to teach people the learning material. Different types of tools of e-learning have this covered and truly transform the workplace into a classroom. All the course material is presented online and at the most appropriate time. Large groups can learn the same content at the same time, in the same space and interact with the material in real time. 
E-learning as an individual
Online learning is far more practical than attending traditional land-based establishments. The importance of e-learning particularly as an individual is highlighted by the reduction in costs incurred from studying, less downtime at the office resulting in higher productivity rates and the right tools to keep yourself updated in today's digital age.
MasterStart recognises the importance of e-learning as an individual. Our unique courses are packaged and tailored around the users needs, providing you with on demand learning that is flexible and practical based. Our array of exciting online short courses will develop your skills and help you grow as an individual, allowing for career progression effortlessly.
Importance of e-learning as an organisation
Every organisation has a responsibility towards its' employees when it comes to learning and development. MasterStart's online learning platform for business allows any organisation to upskill multiple employees effortlessly.
We have an array of exciting packages that we can tailor towards your specific needs and goals as an organisation. We are dedicated to see the importance of e-learning grow to help Africa reach its full potential, with transformed, forward-thinking future leaders.
Getting to know MasterStart
MasterStart has a forward thinking online learning platform, which is easily accessible and effortless to use as an individual or business entity. We have devoted professionals who recognise the importance of e-learning and the benefit it holds, particularly on the African continent.
Our online short courses allow for flexible online learning that provides course participants with practical working skills that can be implemented on the job almost instantly. We cater for individuals as well as organisations, providing you with tools of e-learning that equip you or your business for the digital future.
Contact us now to learn more or keep checking back on our blog page for more exciting online learning news.